Why is the series entitled The Mayor of Kingstown?
Series co-creator and co-star Hugh Dillon based it on his hometown of Kingston, Ontario Canada. He's always dreamt of creating a show based on the area because of his rich personal history with the place. Hugh and his long-time friend, Maverick director Taylor Sheridan ( Known for such excellent projects like Yellowstone, 1883, Sicario, Wind River, Come Hell or High Water ) finally decided to go for it.
The series was released on November 24, 2021, and had a total run of 10 episodes. It was initially shown on Paramount Plus alongside a lot of Taylor Sheridan's other projects.
Hugh Dillon, the show co-creator, used to be the lead singer of the rock band, Headstones. He's also had very close relations to his hometown, which makes this project a passion project of his.
Is it Based on True Events?
Yes but the show is fictionalized by changing the setting into a fictional place called Kingstown ( Kingston's previous name ) Prison in Michigan. But the presence of many prison systems around the area and the complex relationships between its inmates and citizens remain accurate. Of course, the names and characters are assumed to be fictional unless declared otherwise.
Main Story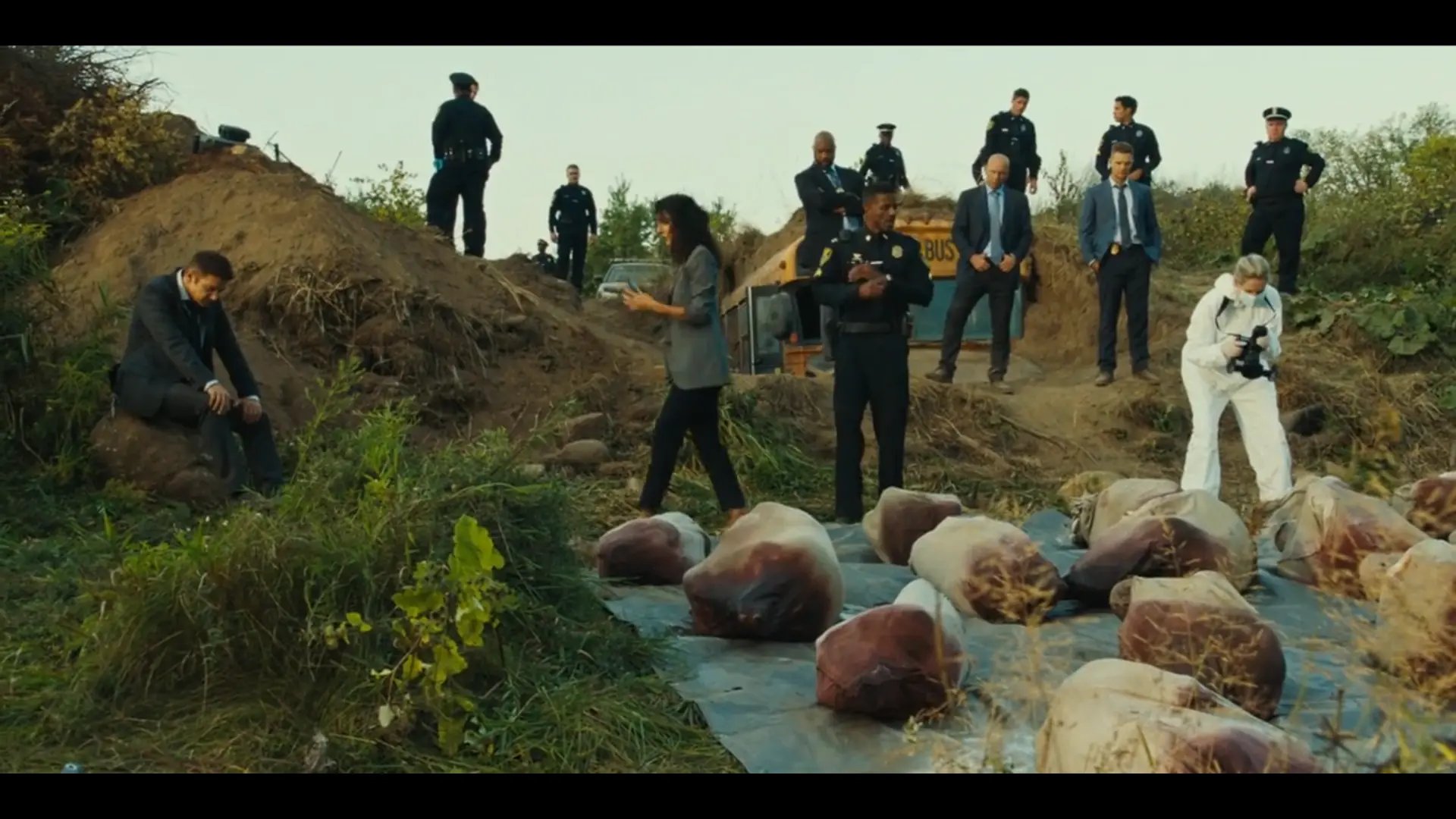 The Mayor of Kingstown is about the Mclusky family's control and influence over the town of Kingstown Michigan. The place is surrounded by several private penitentiaries and its citizens are very intertwined with its inmates. The Mclusky's serve as a mediator between the three factions; the penitentiary system, the citizens, and the local government. Prison is the only thriving industry in Kingstown.
It is unclear where the family's power is rooted from. But everybody calls whoever Mclusky is in charge " The Mayor ". Mike Mclusky can transcend different planes of society since he was an inmate in his younger years. His father used to do the same when he was alive but it's not clear whether his demise was due to his role as the town's power broker.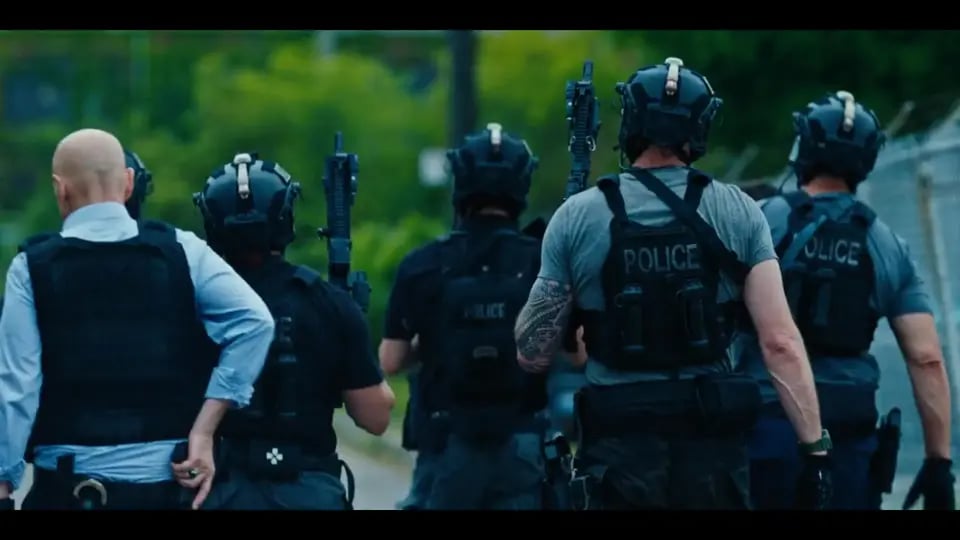 His constant dealings with the police, the mob, and the local citizens make for a precarious balancing act. He needs to keep everyone happy so as to not upset the peace. Milo, a local mob boss who Mike has had some bad history with, is trying to undermine his position as the arbiter of Kingstown. It has not been revealed clearly what really wants from him.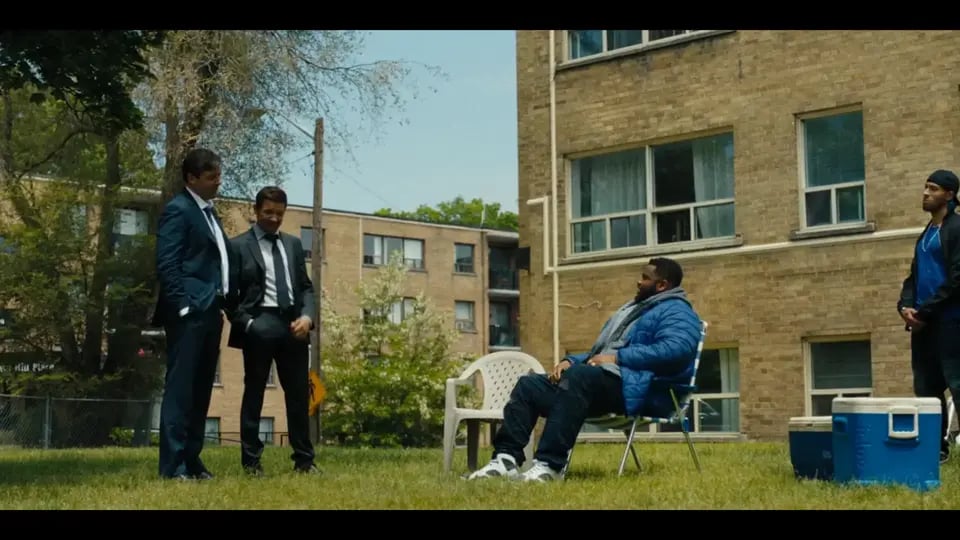 Some inmates go free, some people go to jail – that is Kingstown's reality. Most of them end up on Mclusky's desk as he negotiates the terms to whichever side needs assistance, all this to keep the balance. Every side has its interests so satisfy and Mike Mclusky is in the middle of it all. One thing seems very clear, the family is respected and tries to keep a neutral stance.
Mayor of Kingstown Cast
Jeremy Renner – Mike Mclusky
Kyle Chandler – Mitch Mclusky
Emma Laird – Iris
Taylor Handley – Kyle Mclusky
Aidan Gillen – Milo Sunter
Pha'Rez Lass – P-Dog
Tobi Bamfeta – Deverin Bun
Hugh Dillon – Ian
James Jordan – Ed Simmons
Hamish Allan-Headley – Robert
Nichole Galicia – Rebecca
Diane West – Miriam Mclusky
Necar Zadegan – Evelyn Foley
Notable Characters
Pha'Rez Lass ( P-Dog )
P-Dog is an inmate and prison gang leader who's fed up with prison guards constantly abusing them. He is at the tipping point because he refuses to be a slave to the prison system and will do anything to liberate his people. Pha'Rez Lass the actor playing him is great in this role.
Hamish Allan-Headley ( Robert )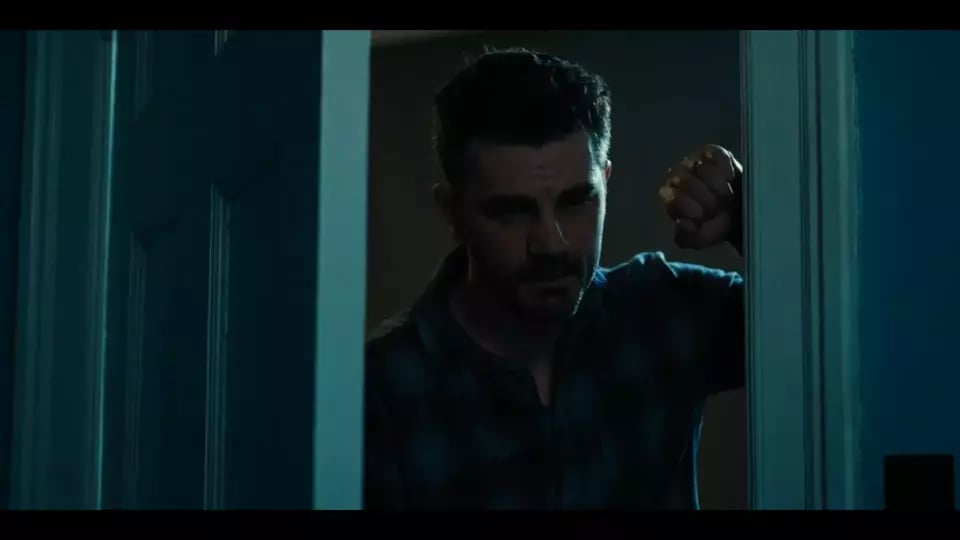 Robert Sawyer is the head of the special forces unit of the local police. He is very dedicated to eliminating evil and at times he crosses the line. He's a great guy to have on your team and is relied on by Mike to step up when things get dicey.
Emma Laird ( Iris )
Iris is Milo's seductress and blackmail machine. She seduces judges, government officials, and influential people into sexual relationships to get leverage for Milo. Her beauty is her only currency in the underworld and finds Mike to be a hard mark.
Tobi Bamfeta – ( Deverin Bun )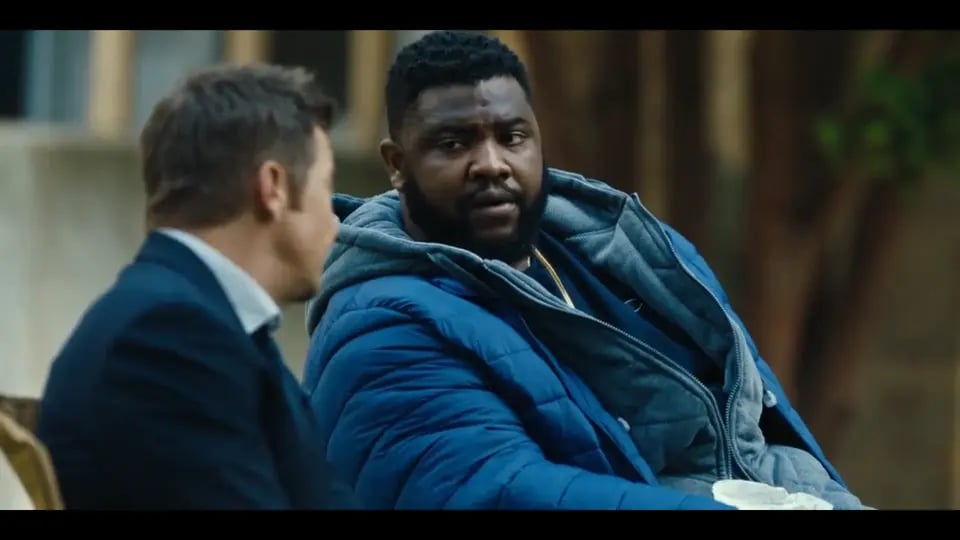 Deverin is the neighborhood drug dealer who has a love/hate relationship with Mike. He's very likable and does come through for Mike's requests, even if at times it does cause him some grief with his crew. He probably will be one of the better recurring characters who will be Mike's reliable ally. Deverin is also the head of the Crips gang in the area.
Duke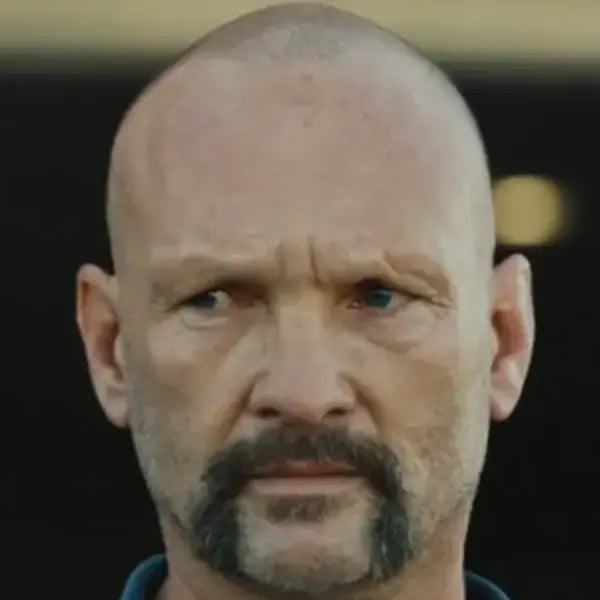 Duke is influential over the white Aryan gangs in prisons and heads a biker gang outside as well. He's had a history with Mike before, being former friends and prison mates. He's a big-time shot caller for the Aryans but operates illegal activities outside of prison now. Mike has his issues with Duke being too pushy sometimes. Just because he runs the most influential gang in prison, which make was formerly a member of.
Carlos Jimenez
Carlos Jimenez runs the powerful Mexican Mafia from the inside. He is one of the more reasonable thug characters in the show as he understands the game and how it's played.
Milo
Milo has some major unfinished business with Mike and the Mclusky's in general. As to what they are, it is yet to be clear. One thing he seems to have on Mike is revealed when he leads Mike into a mass graveyard inside a school bus. Milo is a Russian mobster and does things with ferocious intent.
Joseph
Joseph the Russian is Milo's enforcer and go-to guy when he wants to get things done. He always seems to get the worse of it each time he triggers Mike but can't help himself every time.
Where Can I Watch the Mayor of Kingstown?
Mayor of Kingstown can be watched at Paramount Plus and Amazon Prime Video-On-Demand. There are no Netflix, HBO Max, or Amazon Prime options.
When Will the Mayor of Kingstown Season 2 be Released?
There's still no word on Season 2 yet, but it's definitely going to happen since the show had the biggest release of Paramount Plus to date. Expect it to be out around 2023.