Gomorrah has tons of interesting and fascinating characters which is why fans enjoy it so much. We'd like to see which ones are your favorite ones among other things. From Season 1 to Gomorrah Season 5, plus the Immortal movie spin-off, the Gomorrah universe is immense. If you want our full review click here.
Gomorrah Season 1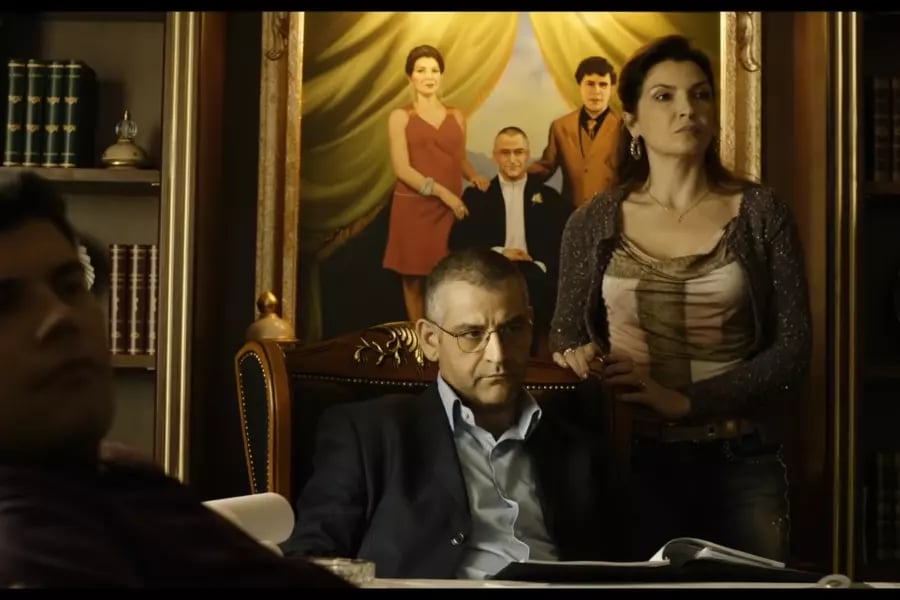 Season 1 gives you a glimpse of the Savastano crime organization and Ciro " The Immortal ", a low-level enforcer who seems dangerously ambitious. It also showcases Gennaro's journey into manhood and eventual transformation into a ruthless leader like his father. Ciro and Gennaro's lives will soon be interwoven together so closely that the lines between being best friends and bitter arch-rivals will be blurred constantly.
Gomorrah Season 2
The empire is at risk of losing its grip. Everybody is at war with each other so alliances are formed to strengthen their positions. Familial relations will not matter any longer, and power will be the only currency worth saving. Previous alliances will soon be tested as well, resulting in a reconstruction of loyalties which results in shocking betrayals.
Gomorrah Season 3
Peace and prosperity are an illusion in the criminal underworld. Past offenses are often never forgotten and retribution is a certainty. The things Gennaro will do to maintain his hold on power will be his own undoing. Ciro stands by Genny and seeks out help from an unlikely source. Both their deeds will soon catch up with them and put their friendship to the ultimate test.
Gomorrah Season 4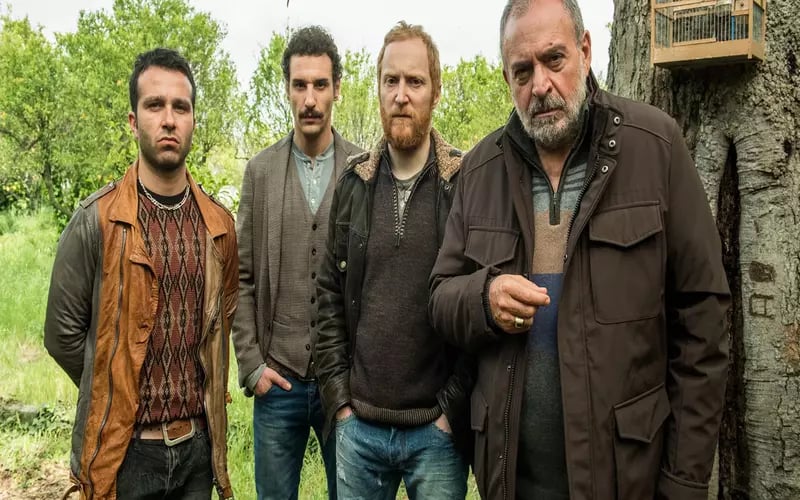 Gennaro decides he is done with the life of crime and wants his family to be insulated from the life he had, being a Savastano. He puts Patrizia in charge and focuses on his family and businesses. This emboldens his rivals and capitalizes on his organization's fragile state. Genny asks help from a relative of his to assist Patrizia, only to realize that in the world of Gomorrah nobody is to be trusted.
Gennaro goes into hiding under the protection of a new ally.
The Immortal ( HBO Max )
Ciro finally decides to leave his old life and association with a painful past. In his world, you can only change your geography, but never one's environment. People from his childhood memories soon re-appear and it is likewise painful and treacherous.
Soon enough he is pulled back into the world he so desperately has tried to escape. Gennaro will soo reunite with an old friend and it will be bittersweet. ( This movie spin-off is to be watched before watching Gomorrah Season 5 )
Gomorrah Season 5
The two main characters Ciro and Gennaro will soon realize one cannot survive while the other one exists. This stark reality will force them to make a decision and finally go to war against one another.
Ciro goes to Enzo who finally learns the truth about his sister's murder. He cannot believe that Ciro is alive and goes on to declare his undying loyalty to Ciro. Pitbull gets out of prison and has likewise been recruited. The three of them go out and recruit every gang, and freelance enforcer out there to match Gennaro and Mistral's army.
Meanwhile, Gennaro made the mistake of eliminating those who don't stand with him, resulting in a lot of unholy alliances with Ciro and Enzo. As Ciro's army increases enough to create damage to the Savastano stronghold, Gennaro finds his drug operation disrupted by guerilla tactics left and right.
Alliances, some old and some new will appear. Debts will be collected and decisions will be final. Groups have placed their bets with their lives and the final showdown between the two main characters will finally come to an end. It is definitely the best way to wrap up this fantastic series.
Question of

Elder Dons

Question of

Donnas

Question of

Best Enforcers

Question of

Best Factions

Question of

Shot Callers