Zerozerozero Season 2 Release Date
No. It's a mini-series called ZeroZeroZero. It's eight episodes long, and that's where the season ends.

Stephano Solima
There have been recent rumors about it being an anthology-type miniseries but retaining the subject matter.
Is Zerozerozero in English?
The series is in English and other languages like Spanish, Italian, French, and Wolof. There are subtitles each time a different language is spoken. The show has 8 episodes.
What Does Zerozerozero Mean?
It is a play on the Italian grading system for flour, which is rated from 00 to 2, with 00 being the highest grade. The title (triple zero), therefore, means the purest cocaine.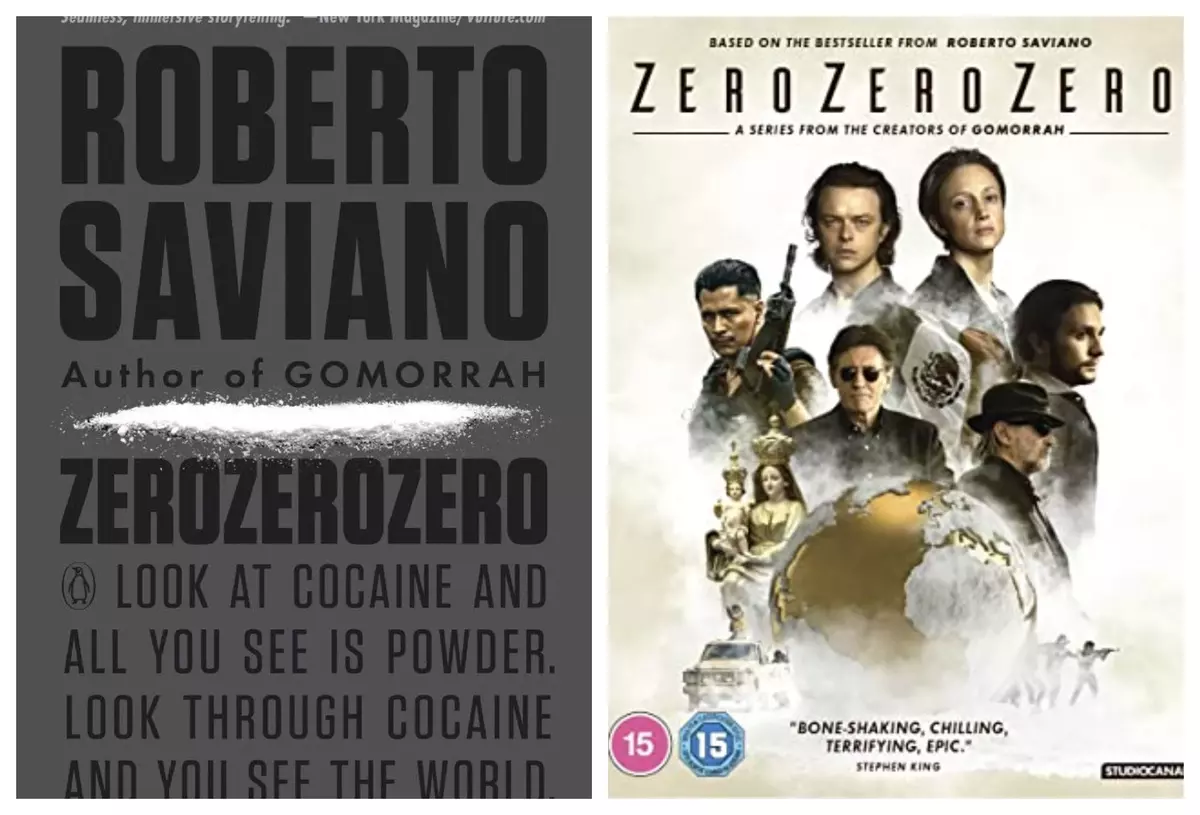 Where was it filmed?
The show is an Italian crime drama miniseries based on the book of the same name by Roberto Saviano. The show's directors Stefano Sollima, Janus Metz, and Pablo Trapero shot 8 episodes. ZeroZeroZero was filmed in several locations: Mexico, Italy, Senegal, Morocco, and the United States. It reportedly cost the production budget around $160 million to make ZeroZeroZero.
You can watch ZeroZeroZero on Amazon UK.
Zerozerozero Trailer
Main Story Zerozerozero season 1
Zerozerozero involves three main families: the Lynwood family; the Leyras brothers, Enrique and Jacinto; and the La Piana family, headed by Don Minu. These three families intersect as a result of a cocaine deal between the Leyras brothers and the La Piana family, with the shipment being handled by the Lynwoods. The three different perspectives of each component of the international transaction prove to be extremely cumbersome.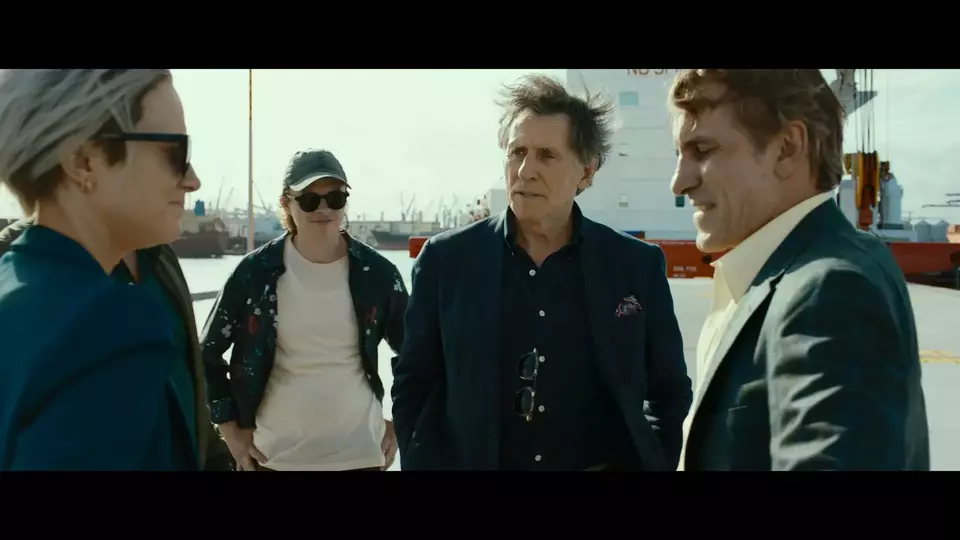 The story follows a shipment of cocaine all around the world and the events surrounding its surety of delivery. This presents a fascinating depiction of how highly illegal cargo such as drugs always involves a high-stakes game of securing the shipment.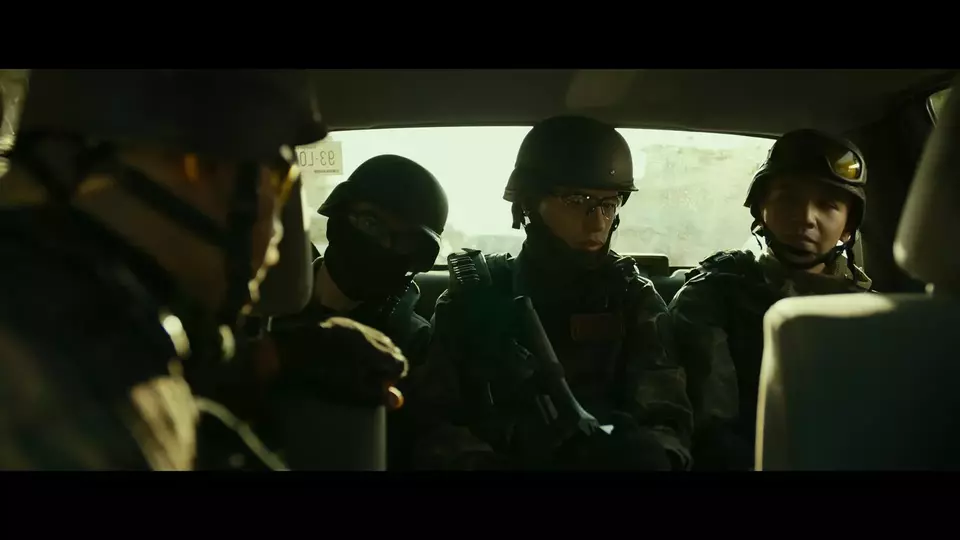 The Leyra brothers are the Mexican source where the drugs are packed in Jalapeno cans and are to be shipped to Italy using a broker ( Lynwoods ). They have many drug rivals plotting against them so they try to recruit a Mexican special forces unit to strengthen their organization. Later on, things go south between the two groups as the Leyras greed and arrogance led to an insurrection by the paramilitary force they hired. The " Vampiros " then start their war against their former bosses which complicates the situation even further.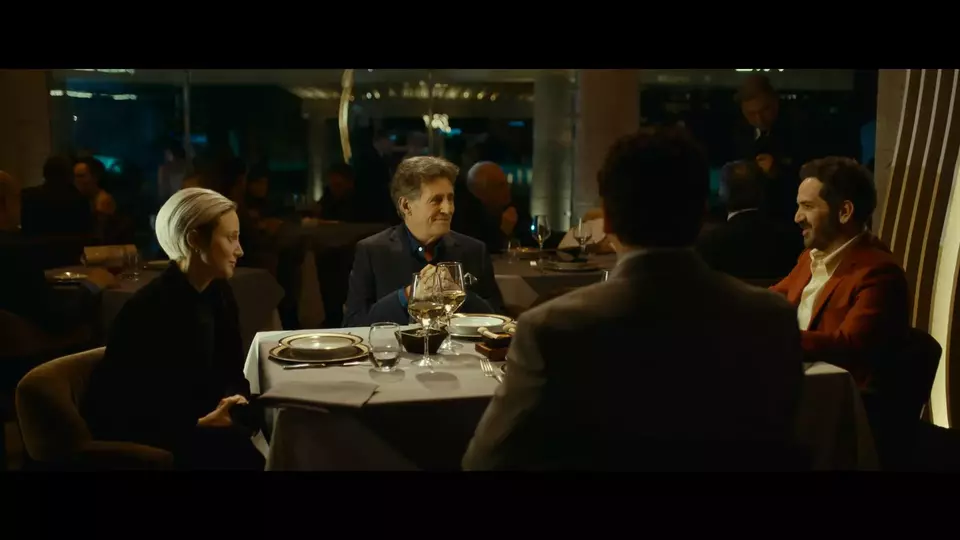 The Lynwoods are a closely-knit family whose main business is shipping and transport. They're headed by their patriarch, Edward Lynwood, who seems to be hell-bent on maintaining their wealth. He doesn't care if he risks it all by acting as an intercontinental drug shipper, as long as their business remains afloat. All this is complicated by Chris' condition ( Huntington's Disease ) which requires great care.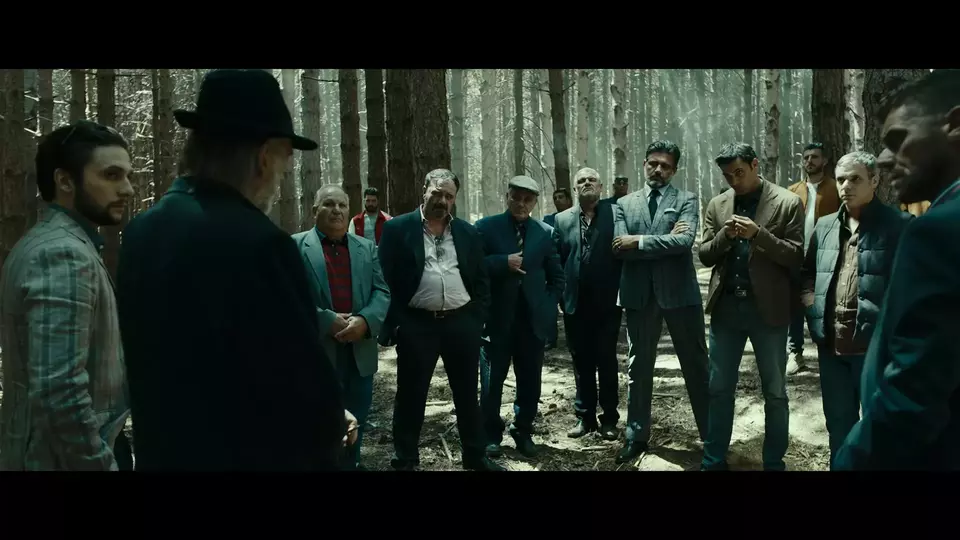 The La Piana family on the other hand are the Italian buyers of the drugs to be shipped by the Lynwoods. They have their own sets of issues with rival groups trying to either overthrow them or sabotage their business. Don Minu, the main Boss has a grandson named Stefano, who wants the family empire to be run differently. Stefano appears to be discontented with how his Grandfather does little to control dissent amongst the families who purchase their product.
Zerozerozero Cast
Andrea Riseborough as Emma Lynwood
Dane DeHaan as Chris Lynwood
Giuseppe De Domenico as Stefano La Piana
Adriano Chiaramida as Don Damiano "Minu" La Piana
Harold Torres as Manuel Quinteras
Noé Hernández as Varas
Tchéky Karyo as François Salvage
Francesco Colella as Italo Curtiga
Diego Cataño as Chino
Norman Delgadillo as Diego
Nika Perrone as Lucia
Gabriel Byrne as Edward Lynwood
Walter Cordopatri as Nicola Curtiga
Notable Characters
Manuel Contreras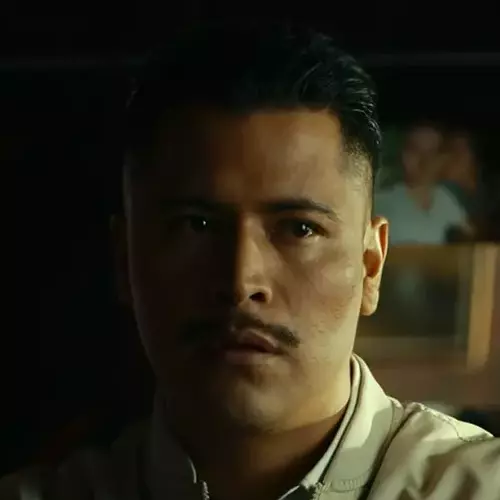 A Mexican Special Forces member turned gang leader of the " Vampiros ". His eyes were opened to the pointlessness of what they were doing and the hardship they endured as regular people. A misguided soul who believes religion is telling him to take control of his life by doing exactly what it fights against. Manuel Quinteras does not do well with authority and tends to subvert his superior's orders once he feels strongly against them.
Don Minu La Piana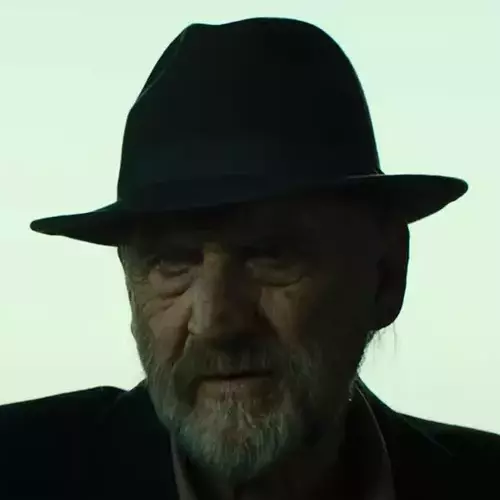 A ruthless, but aging crime boss who will do anything to keep his position. He once even had his son killed to end a war that his son started. Now he is beginning to question his grandson's loyalties because of his dark history with his grandson's father. Don Minu's old ways are based on strict rules which some groups do not adhere to anymore. His biggest rule is to not include women and children in blood feuds no matter what the circumstance.
Stefano La Piana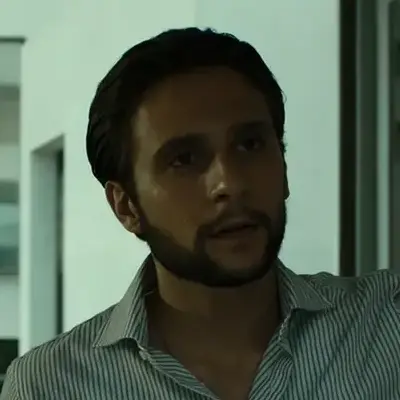 Stefano is a complicated and troubled individual. He adores and respects his grandfather but sees the weakness of his old ways rub off on their family's reputation. He thinks he can run the business better so he slowly plots a scheme to throw Don Minu off by sabotaging his biggest deal to date. He also has a deep-seated hatred for his grandfather and ironically is taking the same direct path that led to his father's demise. Stefano and Nicola's fathers were murdered by their current boss, Don Minu, and that will never be forgotten.
Emma Lynwood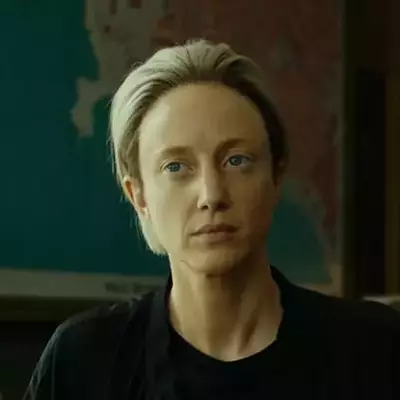 Emma Lynwood is the eldest child and is poised to take over the Lynwood shipping and brokerage empire. She knows the business inside out and prefers the more legal side of things. His father then informs her that the drug shipping business is the only thing keeping them afloat and the survival of their wealth depends on it. The fate of their biggest drug shipment will hinge on her every decision.
Zerozerozero Review
The series is similar to Gomorrah which is also based on Roberto Saviano's book. But it does focus more on the transaction and journey of the drugs more than anything. Stefano Solima intended it to be that way:
So we tried to imagine the narrative of "ZeroZeroZero" as a voyage. The voyage of a cargo carrying cocaine….We imagined the arc of the series as a voyage of this cargo from its point of departure in Mexico to its point of arrival in Calabria, passing through Senegal and Morocco.

Stefano Solima
Both breathtaking locations and the old, backward depicts a stark contrast between wealth and where it can come from. It's also a complex story about family and the sacrifices some members make to keep it together no matter what the price.
Definitely an instant classic, Zerozerozero is highly recommended by us for those viewers who want to watch the backend of drug smuggling operations. That it's not only people in leather jackets and sunglasses that are involved but also people of the gentry.