McMafia Cast and Characters Survey Battle
Before you start reading season summaries of this awesome show we invite you to take some fun surveys about the show. In the future, we will be doing more fun quizzes, surveys, and list posts to entertain fans. Enjoy!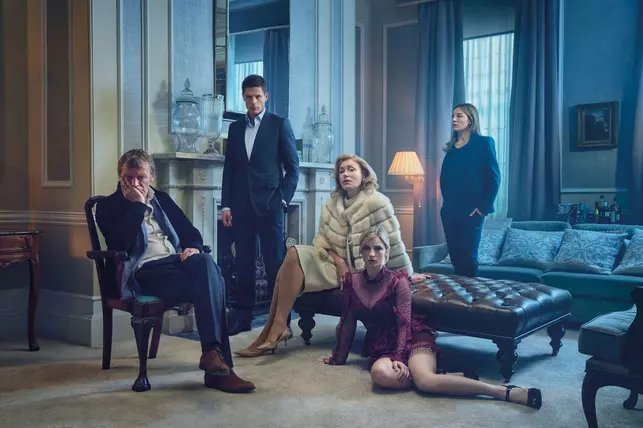 Season 1
Alex Godman is having the time of his life at a party with his family, and girlfriend Juliet. Little does he know that his uncle Boris has plans to eliminate the one responsible for their family's exile, Vadim. The assassination attempt fails and enrages Vadim, who is now determined not to spare the Godman family this time.
Alex, an investment banker who specializes in international finance, will have to be pulled into Dimitri's ( His father ) old world of organized crime if he and his family is to survive. He will need to make uncomfortable decisions and risk everything to avoid losing the same.
McMafia Cast
James Norton as Alex Godman
David Strathairn as Semiyon Kleiman
Juliet Rylance as Rebecca Harper
Merab Ninidze as Vadim Kalyagin
Aleksey Serebryakov as Dimitri Godman,
Maria Shukshina as Oksana Godman
Faye Marsay as Katya Godman
David Dencik as Boris Godman, Alex's uncle
Oshri Cohen as Joseph
Sofia Lebedeva as Lyudmilla Nikolayeva
Caio Blat as Antonio Mendez
Kirill Pirogov as Ilya Fedorov
Nawazuddin Siddiqui as Dilly Mahmood
Karel Roden as Karel Benes
Question of

Favorite Character?

Question of

Mob Power Rank

Question of

Enforcer Power Rank