McMafia Book
McMafia Season 2 is inspired by the author of the best-selling book of the same name. Misha Glenny coined the term to describe International Crime Organizations that have expanded transnationally, much like a Mcdonald's franchise. Misha is an investigative journalist who specializes in money laundering through sophisticated and ( surprisingly ) legal means using investment banks.
Why is the show called Mcmafia?
Semilyon: Tell me, when you were in business school, what model did they teach you for creating a franchise?
Alex: Mcdonald's.
Semilyon: Why is Mcdonald's more successful than Burger King?
Alex: Many reasons.
Semilyon: One reason. There are more of them.
It is produced by AMC Network and BBC and premiered on BBC One in the UK and AMC in the U.S. in 2018. It received a fairly decent response from audiences but wasn't marketed properly ( in our opinion ). Its show creators are Hossein Amini and James Watkins. The main character, Alex Godman is played by James Norton
It's a story about an exiled ex-mob boss from Russia who was overthrown and forced him and his family to move to London.
It's a great show that's produced well, as evidenced by the breathtaking locations, lavish sets, and stunning wardrobe. It's been shot in 14 interesting locations such as London, Zagreb, Split, Opatija, Primosten, Qatar, Mumbai, Prague, Cairo, Belgrade, Belize, Istanbul, Moscow, and Tel Aviv.
Is it Based on a True Story?
It is inspired by the book by Misha Glenny but it appears to be based on current realities in international criminal drug syndicates and banking. It's also worth noting that London has a very questionable record regarding its war on international fugitives and oligarchs seeking asylum there.
What is it About?
The show is really about international organized crime and not merely some local organization warring with one another. The dealings span continents, making use of international shipping ports plus the role international banking plays in all of this. Deals of this size can't be settled in cash, so a lot of white-collar grey area crimes are unavoidable. This is where Alex Godman comes in because he is an investment banker and hedge fund manager.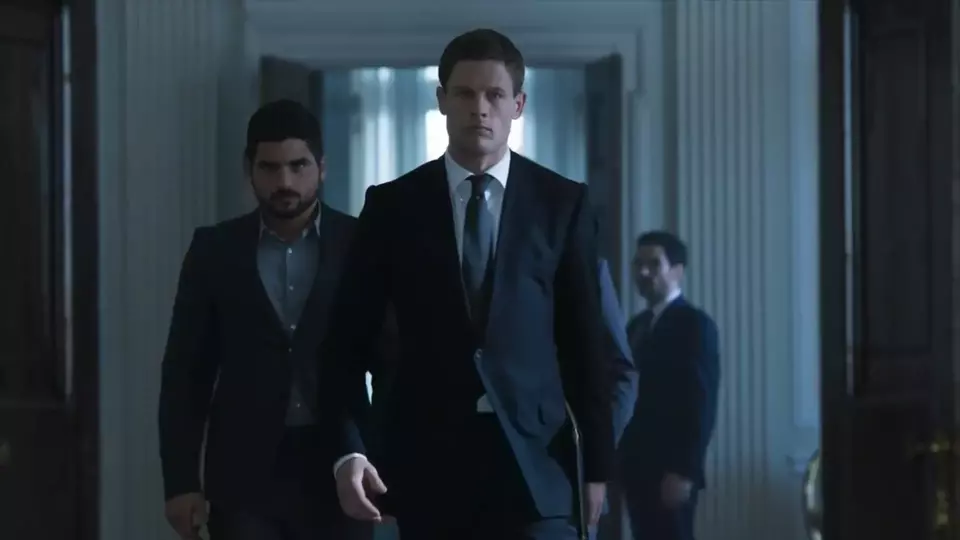 McMafia Cast and Characters
James Norton as " Alex Godman "
David Strathairn as " Semilyon Kleiman "
Merab Ninidze as " Vadim Kalyagin "
Aleksei Serebryakov as " Dimitri Godman "
Maria Shukshina as " Oksana Godman "
Faye Marsay as " Katya Godman "
David Dencik as " Boris Godman "
Oshri Cohen as " Joseph "
Caio Blat as " Antonio Mendez "
Kirill Pirogov as " Ilya Fedorov "
Nawazuddin Siddiqui as " Dilly Mahmood "
Karel Roden as " Karel Benes "
Main Story
The Godman's are enjoying lavish life in London after Dimitri's exile. Alex Godman gets entangled in his father's past when his uncle ( Boris ) tries to have the one responsible for their exile (Vadim ), killed. This proves to be a grave error because Vadim survives the attack and learns of the attempt's mastermind.
Alex Godman is doing very well for himself; a beautiful English girlfriend, an investment banking job, and is already quite acclimated to London life. However, both his father and uncle want to go back to Russia, but for different reasons entirely. Boris wants to reclaim their lost glory but Dimitri just wants to retire in Moscow peacefully.
Vadim is in power and due to the recent attempt on his life regrets having spared the Godmans. He believes they want to go back and overthrow him using the "harmless" son as a trojan horse. This sets off a sequence of events that pull Alex into a world unfamiliar to him, or is it?
Allies
Oleg – Old ally of Dimitri back when he was still a mob boss
Joseph – Semilyon's former bodyguard who seems very loyal to Alex
Guillermo Allegre – Mexican Cartel boss in business Godman
Grigory Mishin – Powerful Russian Organization backing Alex
Karel Benes – Contact for doing business in the Czech Republic
Dimitri Godman – Alex's father and former Russian mob boss
Foes
Antonio Mendes – Former friend with cartel ties who feel mistreated
Ilya Fedorov – Russian intelligence allied with Vadim
Semilyon Kleiman – Alex's former Russia partner based in Israel who later betrays him.
Benny Chopra – Indian connection of Vadim in Mumbai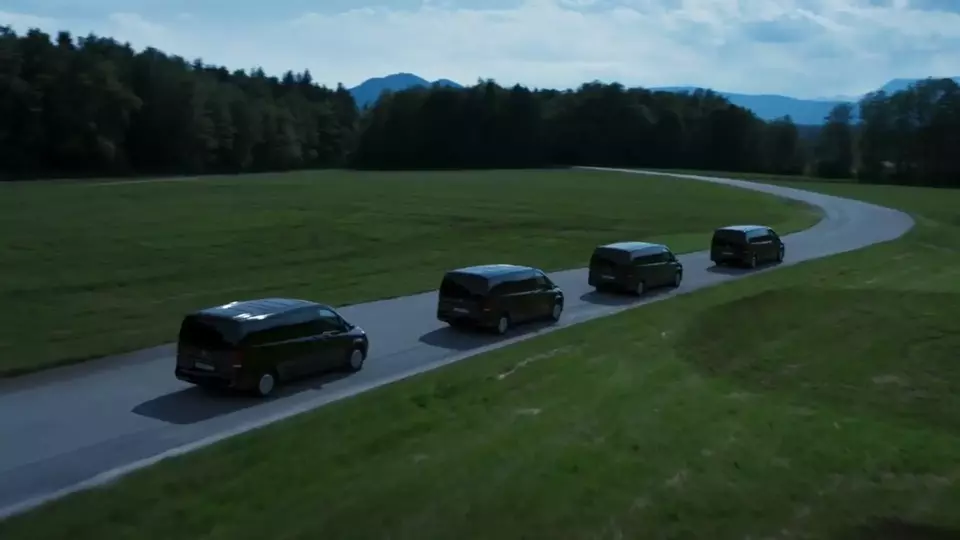 Where Can I Watch McMafia?
It's available on Amazon Prime Video, Sundance TV, VUDU, and Itunes. Maybe soon, we will be getting a Mcmafia Netflix release.
McMafia Season 2 Release Date
"We are so excited about how McMafia has resonated with people all over the world and we are happy to have another opportunity to tell more stories."

Hossein Amini and James Watkins – Mcmafia Creators.
It is unclear as to when McMafia Season 2 will be released but it is going to be renewed and is being shot as we speak. The showrunners are keeping everything under wraps until further notice. It's been said that most characters from the first season will be returning plus a couple of new characters will be added.
Check Out The McMafia Survey! Click Here