Female Actors In Gambling Movies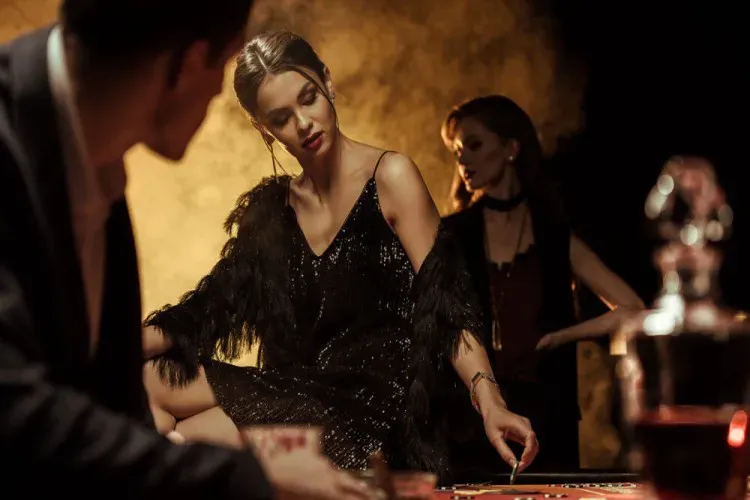 Female Actors In Gambling movies are commonplace, and some A-List actresses have a couple under their belt. They represent the highs and lows of gambling and everything in between and produce thought-provoking storylines. All the top gambling movies have one thing in common: female actors performing key roles, and some of the best of them are listed below.
Sharon Stone – Casino (1995)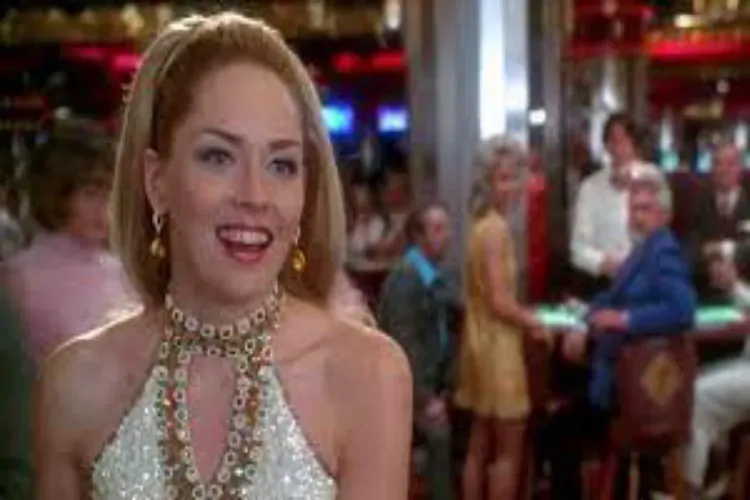 Casino is a 1995 crime drama directed by Martin Scorsese and starring Robert De Niro, Joe Pesci, and Sharon Stone. The film follows the lives of two mobsters, Sam "Ace" Rothstein (De Niro) and Nicky Santoro (Pesci), as they run a casino in Las Vegas.
Sharon Stone plays Ginger McKenna, Ace's wife. She is a former call girl determined to make a life for herself and Ace, but her involvement with a con artist brings her back into the criminal underworld and puts Ace in danger. While she initially loves Ace and wants to make their marriage work, her addictions, and infidelity take a toll on their relationship. Ultimately, she leaves Ace and Las Vegas behind, taking her daughter.
Kate Bosworth – 21 (2008)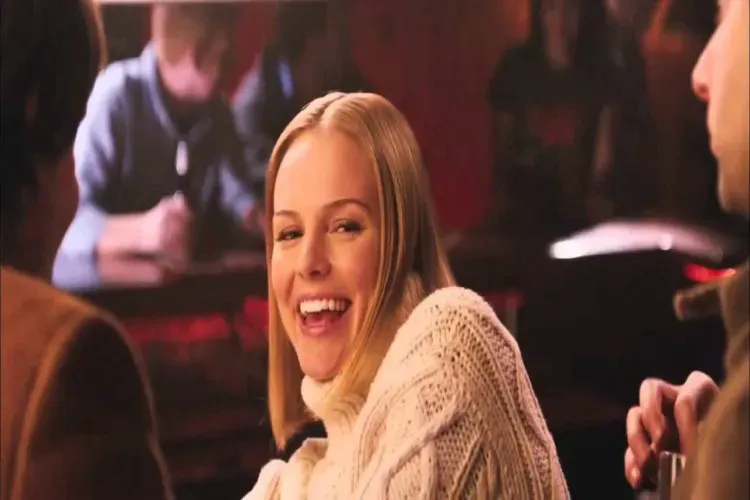 For anyone who hasn't heard of hit movie 21, it's a film based on a true story. Everything centers around six MIT students being taught how to count cards when playing blackjack with their professor. The group set out to put their skills to work in the gambling mecca of Las Vegas.
It isn't surprising because Vegas has always been known for its worldwide appeal, with even online casinos constantly trying to replicate the experience with the latest live casino games online. With money floating around, one group member becomes greedy, and Jill, played by Kate Bosworth, does her best to keep him on the straight and narrow.
Cate Blanchett – Ocean's Eight (2018)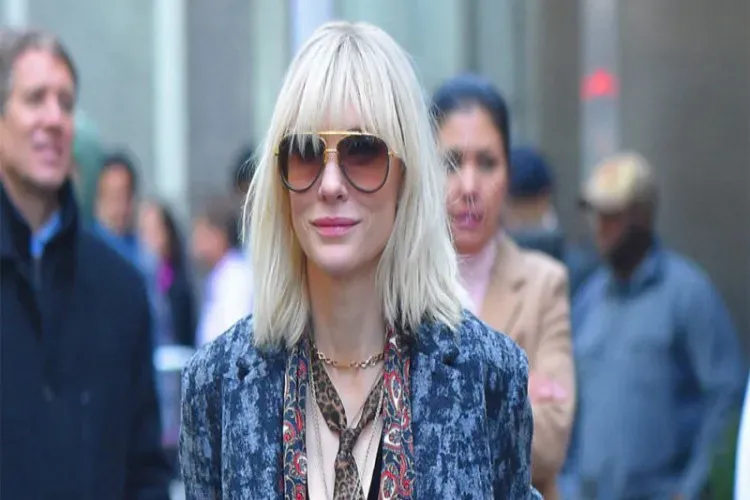 Ocean's Eight is a 2018 American heist comedy film directed by Gary Ross and written by Ross and Olivia Milch. The film is a spin-off/sequel to Steven Soderbergh's Ocean's trilogy. It stars an ensemble cast, including Sandra Bullock, Cate Blanchett, Anne Hathaway, Mindy Kaling, Sarah Paulson, Awkwafina, Rihanna, and Helena Bonham Carter.
Cate Blanchett stars as Lou, a professional criminal mastermind who assembles a team of seven other women to steal a valuable necklace from the Met Gala. She is the group's ringleader, and her heist skills and criminal expertise are essential to the mission's success. She is also a supportive leader, offering emotional and moral support to her team whenever needed.
Jennifer Tilly – Rounders (1998)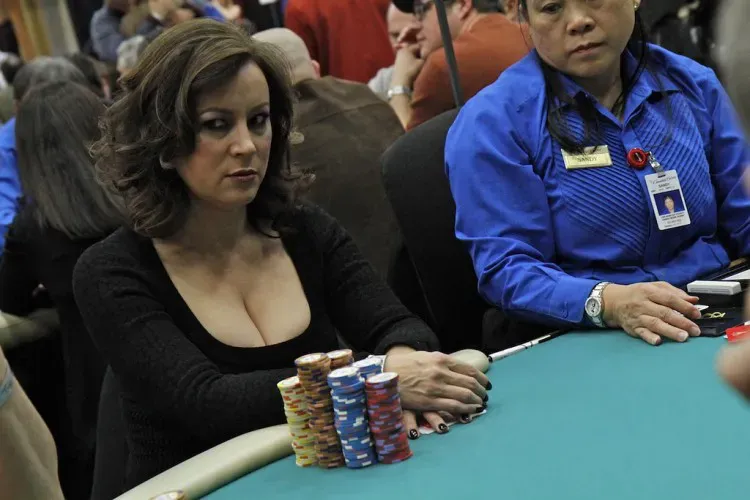 Rounders is a 1998 American drama film directed by John Dahl and written by David Levien and Brian Koppelman. The film stars Matt Damon, Edward Norton, Gretchen Mol, John Malkovich, John Turturro, and Jennifer Tilly.
The film follows two friends who must win at high-stakes poker to quickly pay off a large debt. Damon plays the character of Mike McDermott, an astute law student, and gifted poker player. Norton plays the character of Lester "Worm" Murphy, a con artist and former poker partner of McDermott.
Jennifer Tilly plays the role of Mike's ex-girlfriend, Jo. She is a thriving casino hostess and a friend of Worm's. Jo is torn between her loyalty to Mike and her growing attraction to Worm. She ultimately helps Mike with his poker scheme and encourages him to face his fears and take risks.
Jessica Chastain – Molly's Game (2017)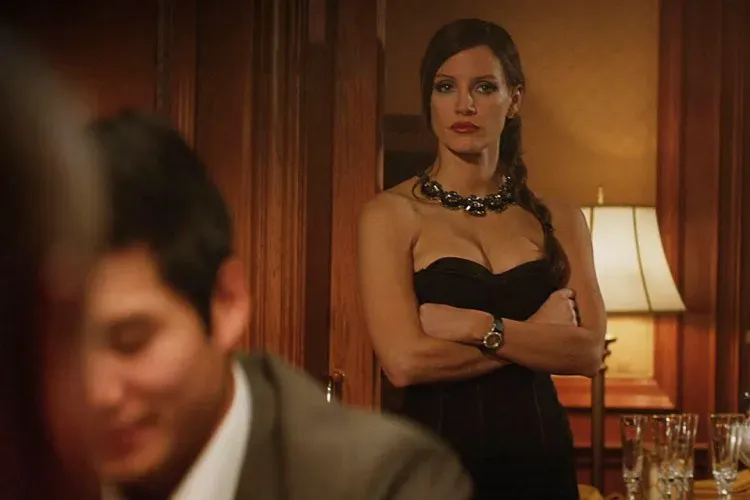 Molly's Game is a 2017 crime drama film written and directed by Aaron Sorkin. The film follows the true story of Molly Bloom, an Olympic-class skier who runs the world's most exclusive high-stakes poker game for a decade before being arrested in the middle of the night by the FBI.
Jessica Chastain stars as Molly Bloom, a driven and intelligent woman who overcame her traumatic past to become a successful entrepreneur. After Molly's arrest, she faces a difficult decision: cooperate with the FBI or take the fall for her high-stakes clients. Chastain's powerful performance captures Molly's emotional journey as she navigates her uncertain future.
Eva Green – Casino Royale (2006)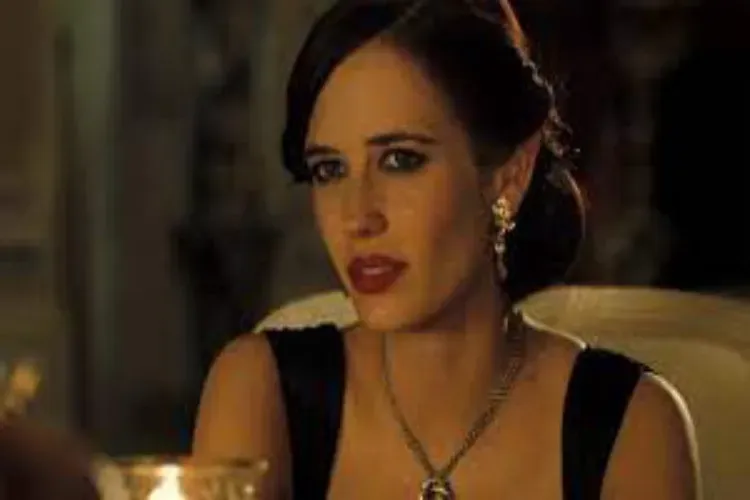 Casino Royale could well be the best 007 movies Daniel Craig took the lead in, and Vesper Lynd, played by Eva Green, is the love interest of the secret agent. After a terrorist attack is foiled, thanks to 007, Bond falls for Lynd, who is working for the treasury at the time. But, because Bond professes his love for Lynd, it means he must resign from his role.
Green's performance and the storyline written for her character in Casino Royale are outstanding because it shows a different side to 007. She brings out the person away from the suit, and he shows commitment to her by calling time on his career with MI6.
Julia Roberts – Ocean's Eleven (2001)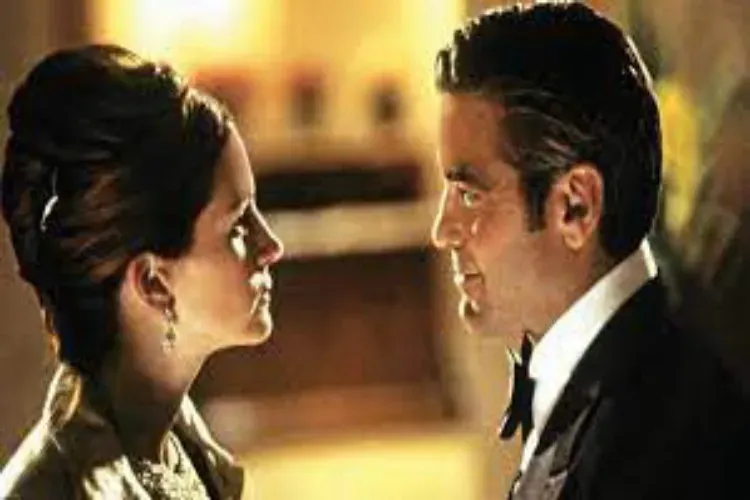 Like the other two movies on this list, Ocean's Eleven is enormous in terms of gambling and casinos, and do female actors come any bigger or more renowned than Julia Roberts? In Ocean's Eleven, Danny Ocean, fresh out of prison, plans a job where three of Las Vegas's biggest casinos will see their vaults emptied.
Roberts takes on the role of Ocean's ex-wife Tess and wants to win her back by any means necessary. But, what's interesting is that since they went their separate ways, Tess has become embroiled in a relationship with the very casinos that are the target of the robbery.
As proven, the best gambling and casino movies have female actors with crucial roles where storylines are concerned. They're often lovers or former lovers of the lead male character, but they usually add a different element to how things can play out as they bring out another side of their love interest. They can also be distractions, culminating in things going pear-shaped, especially if big heists are planned.