Today, a huge number of jurisdictions issue licenses for the gambling industry, and Malta ranks second in popularity among them (this is second only to Curacao). It is largely due to the high level of trust in this country and the ability to work legally almost all over the world. However, obtaining a gaming license is a rather complicated process that requires a lot of patience and financial investments.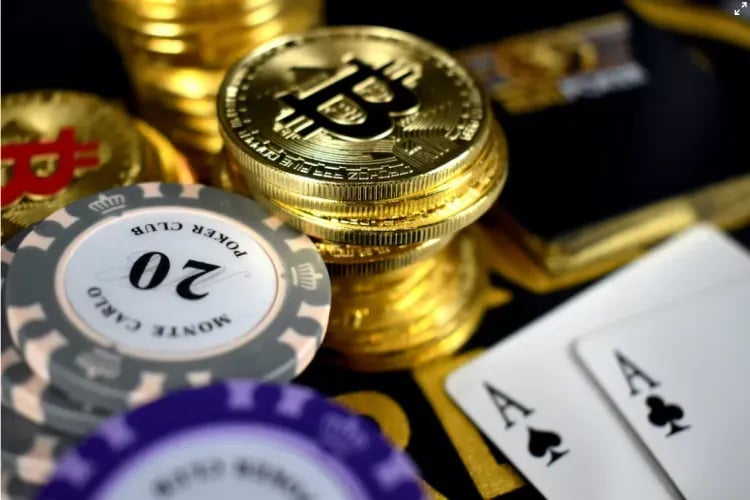 Why do gambling projects need a license?
Most countries have learned to regulate the gambling industry. Some countries completely ban land-based or online casinos. In contrast, others allow the industry on the condition that companies get a license, pay taxes, and undergo regular audits to ensure that regulators make sure that you are operating honestly. Your platform is not being used for money laundering or fraud.
If you refuse to get a license, you will have serious problems with the regulators because they will block your platform, impose a huge fine, and the owner may have serious problems with the law.
Features of licensing in this jurisdiction
This jurisdiction offers 4 different types of permits:
Rank 1. It includes games that are based on chance, such as slots or lotteries. To obtain a permit, the operator must be present in this jurisdiction, and the minimum authorized capital (MAC) is 100 thousand euros.
Rank 2. These are bookmakers that offer sports betting. The MAC is 100 thousand euros, and a presence in this territory is also required.
Rank 3. It includes games based on the skills and possessions of the players, such as poker. There is no requirement to be physically present in the country, but you must have an office in that jurisdiction. The MAC is 40 thousand euros.
Rank 4. It is suitable for game providers who develop gambling software. They may not be in the country but must open a local office. The MAC is 40 thousand euros.
If desired, your organization can obtain several licenses at once, depending on the type of activity of your company.
The permit is issued for 10 years, after which you will have to go through the licensing procedure again. In addition, if your company is involved in fraud or money laundering, the jurisdiction may revoke the license, and it will be extremely difficult (or impossible) to get it again. All companies that have received permission to operate in this jurisdiction must undergo an audit once a year. If regulators have questions or complaints, this may also result in the loss of permission.
Basic requirements for applicants
To obtain a gaming license in Malta, your organization must meet certain requirements. There are a lot of them, and we want to talk only about the most important of them:
Willingness to do business. It would be best if you had a well-thought-out business plan and software ready.
Thoughtful business strategy. All members of your company must understand how your company will develop and what risks you may face.
Ability to implement AML/KYC policy. All customers must undergo data verification; if your employees notice suspicious activity, they must report it to the regulatory authorities.
Thorough software audit. Before launching an online platform, you should test it to make sure it works correctly.
In addition, there are requirements for the minimum authorized capital, which should be from 40 to 100 thousand euros, depending on the type of license. In addition, there are certain requirements for the site itself. For example, it must be in English or Maltese and must contain the following:
A Responsible Gaming Message.
Information about player support measures is available.
A sign indicating that minors are not allowed to gamble.
Suppose you want to know in detail what requirements the jurisdiction establishes and determine how you comply with them. In that case, you should contact specialized lawyers who will analyze your company's activities and give recommendations.
In the end
Even though obtaining a permit in this jurisdiction is an incredibly complicated process, such a solution has many advantages. You get permission in a respectable jurisdiction, which makes it easier to find investors and increases the level of trust on the part of clients. In addition, you have the opportunity to work legally throughout Europe and far beyond.