Shows Like Seal Team
Are you a fan of the military genre? If so, then you'll love shows like Seal Team. We're not talking about conventional warfare. Those military shows use Kriss Vector accessories, night vision goggles, drones, and the like. These special ops shows are really cool and there aren't many of them.
Military Shows give you a glimpse of what these brave men and women have to endure and sacrifice for the love of their country. These people are special, but these shows also show how they're regular people with the same problems.
It's one of the best military TV shows out there. But if you're looking for something else to watch, here are five other military TV shows like Seal Team worth checking out.
1. The Six (2017)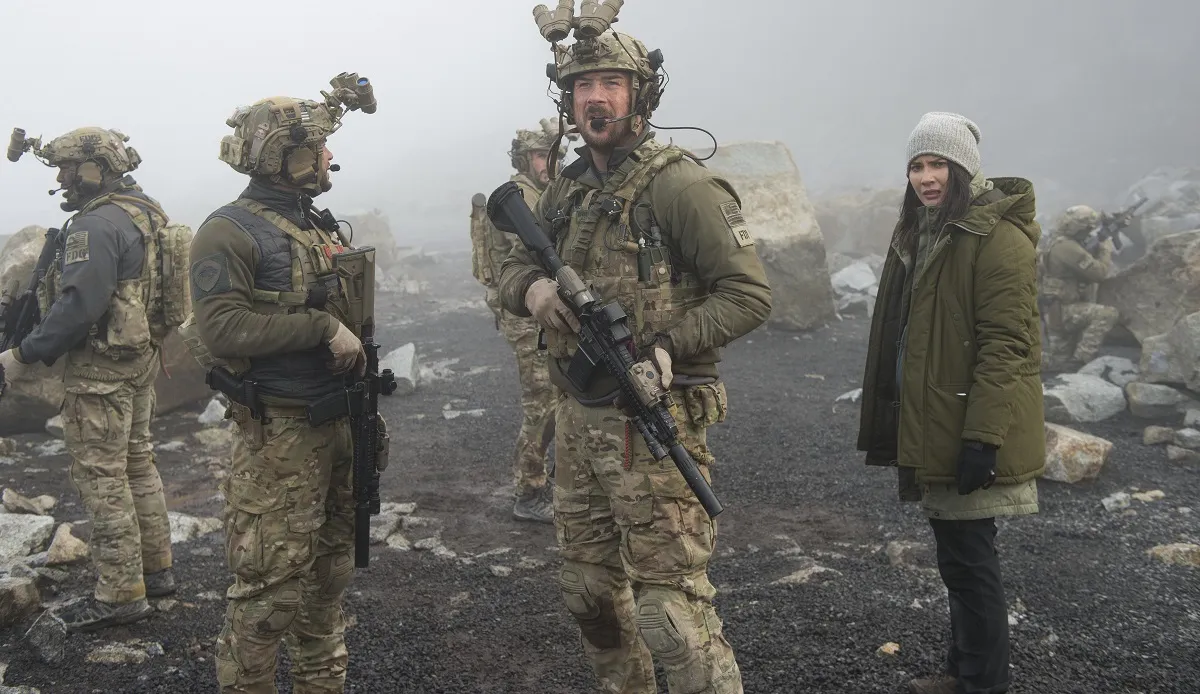 The TV show "Six" is a military drama that follows the members of Navy Seal Team Six as they undertake dangerous missions to protect the United States from terrorist threats. The show's cast includes Walton Goggins, Barry Sloane, Kyle Schmid, and Dominic Adams.
The show is directed by Lesli Linka Glatter and shot on location in various countries including Canada, Morocco, and the United States. "Six" premiered on the History Channel in 2017 and was met with positive reviews from critics. The show's second season is set to air in 2018.
2. The Unit (2006)
The Unit is a 2006 special forces TV series directed by SimonWest. It is about a group of U.S. Army Special Forces soldiers who are responsible for carrying out top-secret missions. The cast includes Dennis Haysbert, Scott Foley, and Robert Patrick. The show was filmed in various locations, including Los Angeles, California, and Albuquerque, New Mexico.
The Unit follows the activities of a top-secret military unit known as "The Unit". The soldiers in the unit are highly trained and dedicated to their jobs. They often find themselves in dangerous situations, but they always manage to complete their missions successfully. The show is thrilling and action-packed, and it provides viewers with a glimpse into the world of military special forces.
3. The Brave (2017)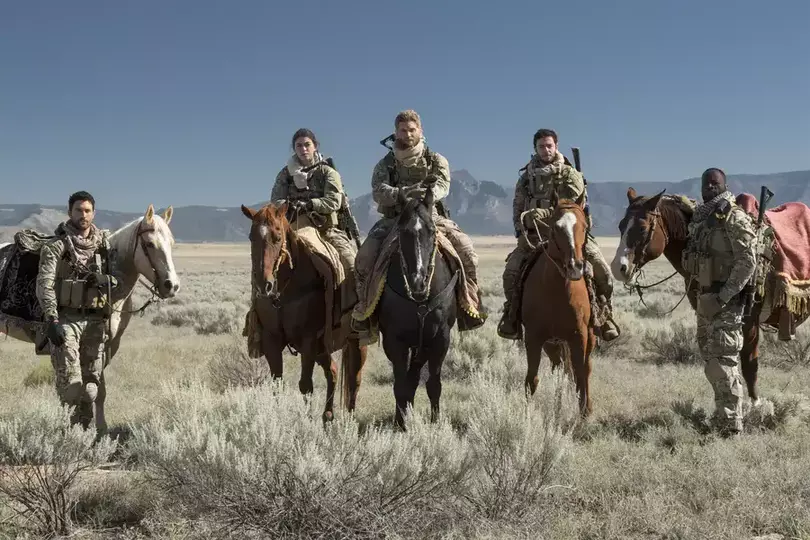 The Brave is a special forces tv series that premiered on NBC on September 25, 2017. The series was created by Dean Georgaris and Anne Fricke and stars Mike Vogel, Anne Heche, Alison Sudol, Sofia Pernas, Tate Ellington, Natacha Karam, and Demetrius Grosse, and Noah Mills.
This seal team six show follows the members of an elite undercover military unit as they carry out dangerous missions around the world. The cast is led by Mike Vogel as Deputy Captain Adam Dalton, Anne Heche as Patricia Campbell, Alison Sudol as Sophie Tran, Sofia Pernas as Jasmine Gooden, Tate Ellington as Noah Morgenthau, Natacha Karam as Amir Al-Raisani, Demetrius Grosse as Wyatt Carter, and Noah Mills as Joseph Balzer. The series is directed by Brad Anderson and shot on location in New Orleans.
4. Seal Team (2017)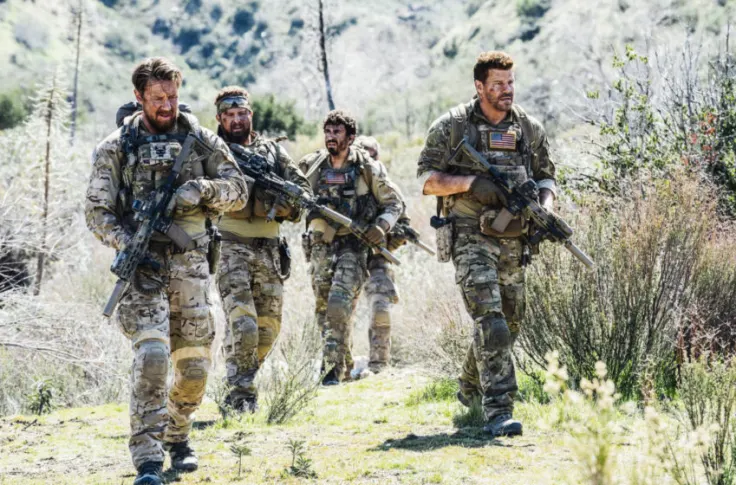 "Seal Team" is a seal team show that follows the professional and personal lives of the members of an elite Navy SEAL team. The show chronicles the team's intense training exercises as well as their dangerous missions in hostile territories.
While the characters are fictional, the show is based on real-life SEAL experiences and gives viewers a glimpse into the extraordinary challenges and risks that these brave men and women face every day. "Seal Team" stars David Boreanaz as Jason Hayes, Max Thieriot as Clay Spenser, Toni Trucks as Lisa Davis, AJ Buckley as Sonny Quinn, and Neil Brown Jr. as Ray Perry. The show is directed by Ben Somali and shot on location in California.
5. Strike Back (2010)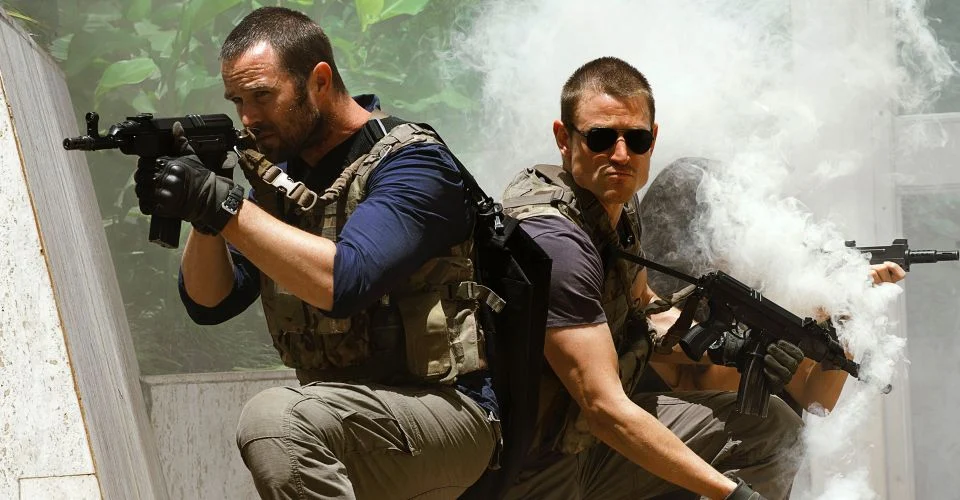 "Strike Back" is a 2010 TV show about a secret British military unit that fights terrorism. The show stars Philip Winchester as Sgt. Michael Stonebridge and Sullivan Stapleton as Sgt. Damien Scott. The two soldiers are part of an elite team that includes Capt. Rachel Dalton (played by Rhona Mitra) and Maj. Oliver Sinclair (played by Richard Armitage).
The team's mission is to track down and stop terrorists before they can carry out their plans. "Strike Back" is filmed in a number of locations around the world, including the United Kingdom, South Africa, and the Middle East. The show is produced by Left Bank Pictures and BSkyB.
6. Generation Kill (2008)
"Generation Kill" is a 2008 American television miniseries produced for HBO that chronicles the experiences of Marine Corps personnel during the early stages of the Iraq War.
The series follows the United States Marine Corps Reconnaissance Battalion as they participate in the 2003 invasion of Iraq. It was directed by Susanna White and Simon Cellan Jones from a screenplay by Ed Burns and David Simon, who are also the executive producers. The cast includes Alexander Skarsgård, James Ransone, Jonah Lotan, Michael Kelly, Rahim Jaffer, Jon Huertas, and Lee Tergesen. "Generation Kill" was filmed in South Africa and Morocco.