Dark Comedy Movies Like Fargo
There is a reason why dark comedy movies like Fargo are some of the most popular genres of movies. They are funny, but they also have a dark edge that makes them enjoyable to watch.
Whether it's because it provides a release from the stresses of our everyday lives, or because it allows us to explore the darker side of human nature in a safe and controlled environment, there is something about these movies that draws us in and keeps us coming back for more.
We've listed 7 of the best dark comedy movies of its kind here. Let's start.
The Informant! (2009)
Looking for a dark comedy to watch? The Informant! is perfect. This 2009 movie, starring Matt Damon and directed by Steven Soderbergh, is based on the true story of Mark Whitacre.
Whitacre was a vice president at Archer Daniels Midland who became a whistleblower against his own company, revealing price-fixing schemes to the FBI. The cast also includes Scott Bakula and Joel McHale. The movie was made on a budget of $22 million and grossed $41 million worldwide.
Three Billboards Outside Ebbing, Missouri (2017)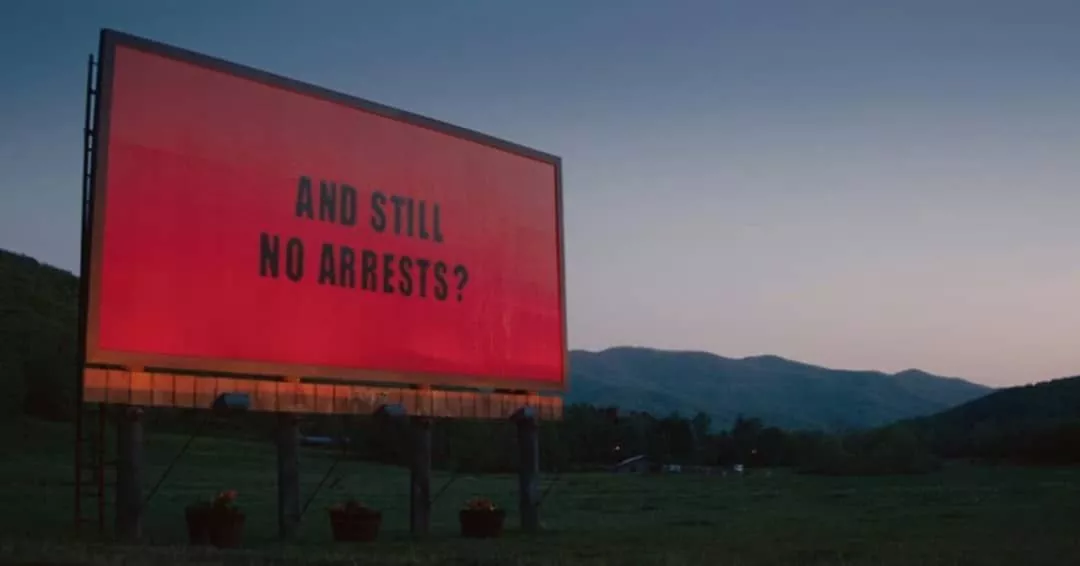 If you're looking for a dark comedy to watch, then Three Billboards Outside Ebbing, Missouri is the perfect film for you. The plot follows Mildred Hayes (played by Frances McDormand), who rents out three billboards to call attention to the lack of progress in her daughter's murder case.
The cast includes well-known actors like Woody Harrelson and Sam Rockwell and was directed by Martin McDonagh. Despite its high praise from audiences and critics, Three Billboards Outside Ebbing, Missouri had a modest budget of $12 million.
Burn After Reading (2008)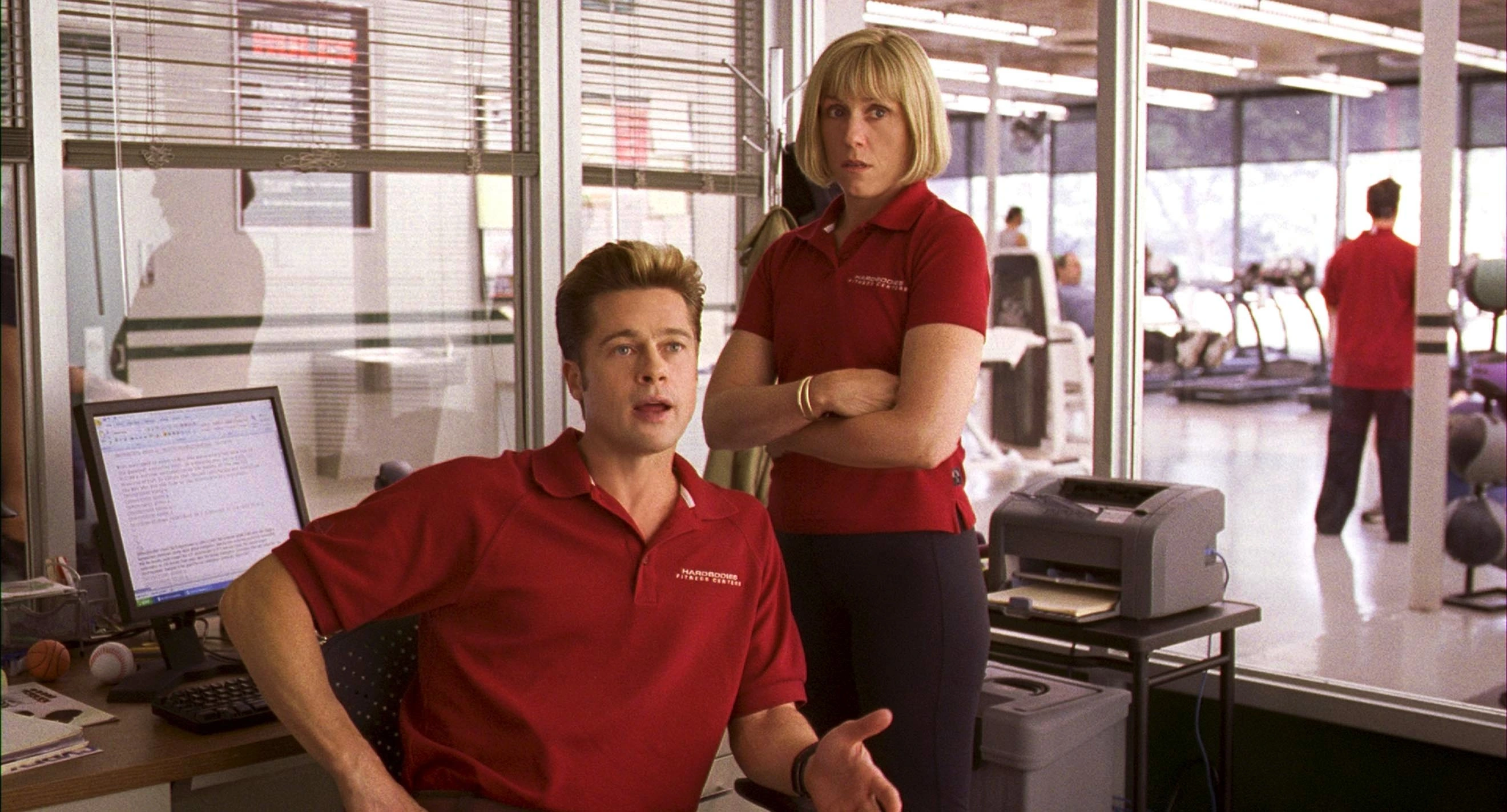 When two confused gym employees find a disc labeled Burn After Reading in the locker room, they have no idea that they've stumbled onto a deadly conspiracy. Soon enough, everyone involved in the film is trying to figure out what the disc contains – and how it can be used to their advantage.
Featuring an all-star cast including George Clooney, Brad Pitt, John Malkovich, and Frances McDormand, Burn After Reading is a darkly funny tale of an American obsession. Directed by Joel and Ethan Coen, this edge-of-your-seat, black comedy movie is sure to keep you on the edge of your seat. So put in your headphones and press play – you're in for one heck of a ride.
In Bruges (2008)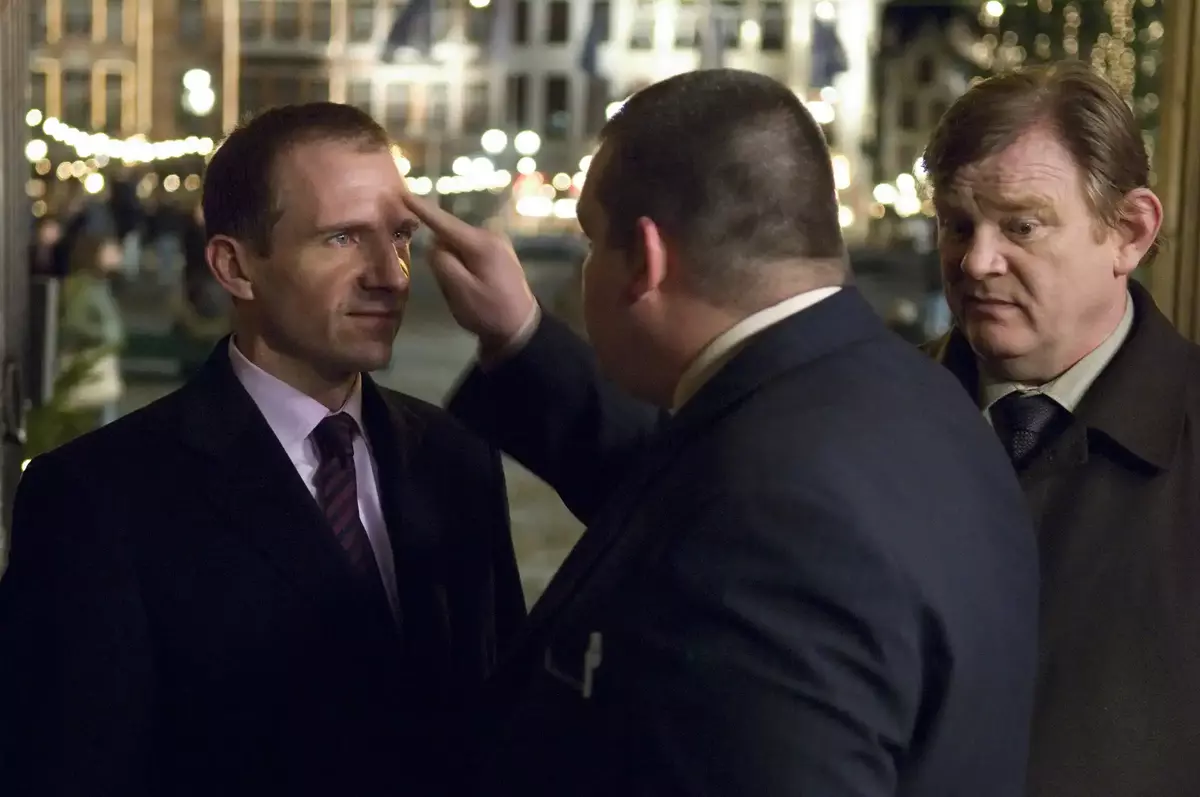 In Bruges is a dark comedy-drama film written and directed by Martin McDonagh. The film stars Colin Farrell, Brendan Gleeson, Ralph Fiennes, and Clémence Poésy. It tells the story of two Irish hitmen, Ray (Farrell) and Ken (Gleeson), who are in Bruges, Belgium to hide out after a botched assassination. While they wait for their boss Harry (Fiennes) to come to pick them up, the men find themselves getting into all sorts of trouble.
The movie was released to critical acclaim for its dark humor in 2008 and grossed over $22 million at the box office. If you're looking for an offbeat and funny film that still has some serious drama
Disaster Artist (2017)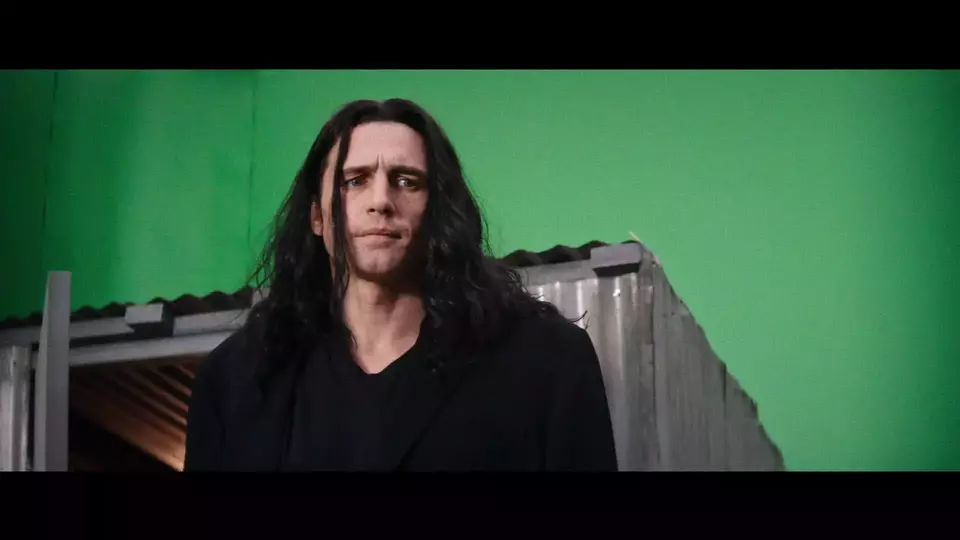 Anyone who has seen The Room knows that it is one of the worst movies ever made. However, what some may not know is that the dramedy was actually meant to be a serious drama. Disaster Artist tells the story of how this movie came to be, and in the process, it becomes an absolutely hilarious comedy.
James Franco stars as Tommy Wiseau, the writer, director, and star of The Room, and he delivers an amazing performance. His brother Dave Franco also shines in his supporting role. Seth Rogen and Zac Efron make up the rest of the cast, and they are both great in their respective roles. Finally, we have Greg Sestero (Dave Franco's real-life friend), who co-wrote the book on
Seven Psychopaths (2012)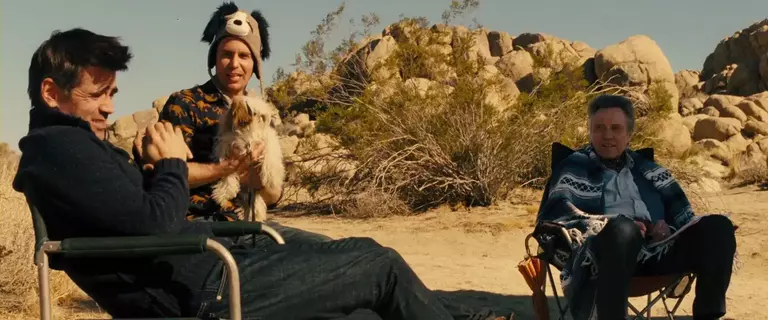 Looking for a new movie to watch? Check out "Seven Psychopaths" (2012), starring Colin Farrell, Sam Rockwell, and Woody Harrelson. Directed by Martin McDonagh, "Seven Psychopaths" is a dark comedy with an estimated budget of $15 million.
The film follows Farrell's character as he gets dragged into the criminal world by his friend Rockwell. This dark comedy follows a group of hooligans who get into all sorts of mischief while on the hunt for psychopaths. Featuring an all-star cast and a clever plot, this is one film you don't want to miss. So settle in and prepare for some laughs and thrills!
Fargo (1996)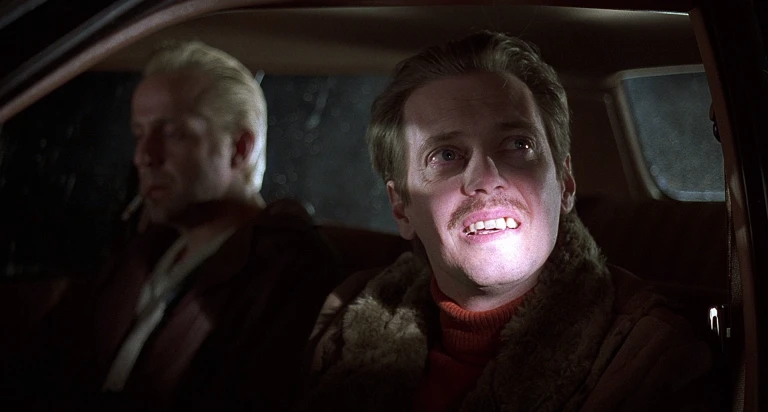 The Coen brothers' dark comedy tells the story of a pregnant Minnesota woman who hires two criminals to kidnap her husband, only for things to go horribly wrong.
The film was nominated for seven Academy Awards, and it's not hard to see why – it's one of the most suspenseful films ever made. Fargo also features an excellent cast, including Frances McDormand, William H. Macy, and Steve Buscemi. If you're looking for a well-made dark comedy with a touch of suspense, you can't go wrong with Fargo.