Mason Thames
From a young age, Mason Thames had an enduring passion for performing. At 11, he began to act, but his roots stem from his studies in ballet. Now 15, he is becoming a highly sought-after actor. Recently, Thames could be seen in the feature film THE BLACK PHONE, alongside four-time Oscar nominee Ethan Hawke playing Finney Blake.
He will also be featured in Mel Gibson's BOYS OF SUMMER as Noah Reed. Currently, Mason is portraying the lead role in the Artists Road/Spyglass project INCOMING, a comedy directed by Dave and John Chernin about four freshmen coming of age at their first high school party.
For All Mankind (TV Series) (Young Danny Stevens)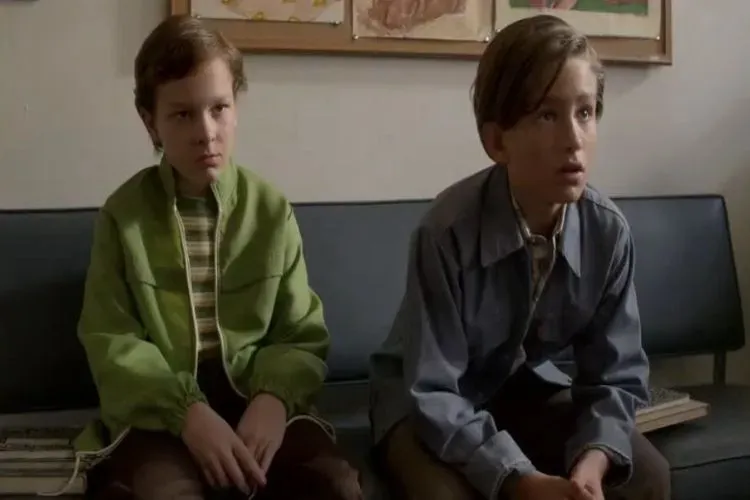 Mason Thames has a tiny recurring role here as a younger Danny Stevens.
For All Mankind is an Apple TV+ science fiction drama series created by Ronald D. Moore, the mind behind Battlestar Galactica and Outlander. The show takes viewers on an exciting journey through time and space, delving into a world where the space race between the United States and the Soviet Union never ended.
Set in an alternate timeline, For All Mankind follows the lives of astronauts, engineers, and their families as they strive to explore new frontiers. The series has a distinctly retro feel, as the majority of the show is set in the 1970s when the Cold War was at its peak and the space race was still in full swing.
For All Mankind focuses on the lives of the astronauts, engineers, and their families on the ground, as well as their struggles with the politics and bureaucracy of the space race. It also takes a look at the technological advances in aerospace engineering, as well as the psychological implications of sending people into space.
The show stars Joel Kinnaman, Michael Dorman, Sarah Jones, Shantel VanSanten, and Wrenn Schmidt in leading roles. Kinnaman plays Ed Baldwin, an astronaut, and engineer who is determined to make his mark in the space race. Dorman plays Gordo Stevens, an astronaut who is determined to make history and break the Soviet Union's control of space.
Jones plays Tracy Stevens, a talented pilot, and astronaut who is struggling with the sexism of the era. VanSanten plays Karen Baldwin, an engineer, and Ed Baldwin's wife, and Schmidt plays Margo Madison, a brilliant engineer who is also Ed Baldwin's protege.
For All Mankind is a thrilling, ambitious show that draws viewers in with its intricate stories and compelling characters. The show does an excellent job of bringing the tension of the space race to life, as well as exploring the political, social, and psychological implications of space exploration. If you're looking for an exciting and unique sci-fi series, then For All Mankind is definitely worth checking out.
The Black Phone (2021)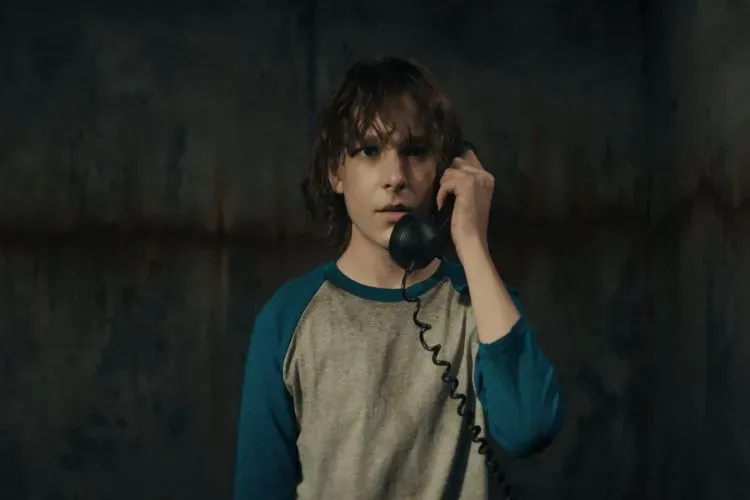 The Black Phone (2021) is a horror movie starring Mason Thames in the lead role. It is a psychological thriller that follows the story of a young man named Tom who receives a mysterious black phone from an unknown source.
The movie follows Tom as he begins to receive strange and unsettling calls from a person using a distorted voice. As Tom continues to investigate the source of the calls, he finds himself drawn deeper into a terrifying and dark world.
Mason Thames plays the role of Tom, the protagonist of the movie. He is a young man who is struggling to come to terms with the death of his father. He has a strained relationship with his mother, who he believes doesn't understand him. He is also struggling to adjust to his new home after a move to a new city.
Mason Thames does a great job of portraying Tom's inner struggle between his fear of the unknown and his desire to find out the truth. He is able to bring a mixture of fear and courage to the character, which makes him an interesting and complex character to watch.
The Black Phone (2021) is a psychological thriller that will keep you on the edge of your seat. It is a suspenseful and thrilling journey that follows Tom as he discovers the truth about the mysterious phone calls and the dark secrets of the people behind them.
Walker (TV Series)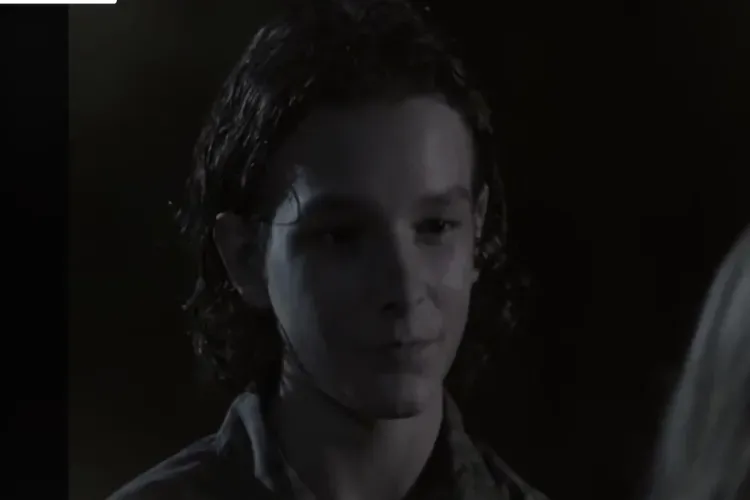 Mason Thames only appeared in a couple of episodes in season 2 namely episodes 1, 4, and 13 playing the younger version of Walker, the main protagonist.
Walker is an American action-drama television series that premiered on The CW on January 21, 2021. The series stars Jared Padalecki as Cordell Walker, a widower and father of two with his own moral code, who returns home to Austin, Texas after two years working undercover as a Texas Ranger. He must try to reconnect with his children, navigate clashes with his family, and find unexpected common ground with his new partner (one of the first women in Texas Ranger history), while growing increasingly suspicious of the circumstances surrounding his wife's death.
Created by Anna Fricke and Dan Lin, Walker is inspired by the character of Cordell Walker from the long-running television series Walker, Texas Ranger, which aired on CBS from 1993 to 2001. The series is produced by CBS Television Studios, Rideback, and Lin Pictures in association with Warner Bros. Television, with Fricke, Lin, and Padalecki serving as executive producers.
The series has been praised for its positive representation of the Texas-Mexico border region and its focus on exploring complex issues such as systemic racism and immigration. In addition, Walker focuses on Walker's own personal journey of growth and redemption as he learns to balance his job and his family relations.
Boys Of Summer (Movie in production)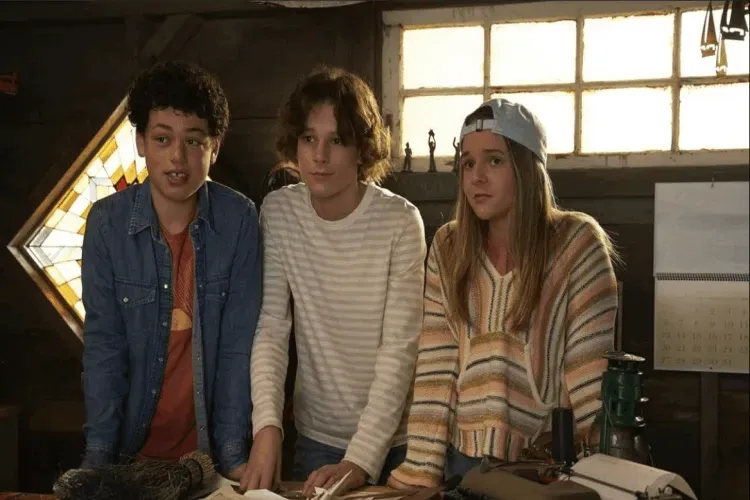 Starring Mel Gibson and Mason Thames, the movie Boys of Summer is currently in production follow the story of a local boy and his friends in the summer of 1997. Teaming up with a retired detective, they must confront a supernatural entity that has taken up residence on Martha's Vineyard and work together to overcome their fears and save the island.
Conclusion
Mason Thames' commitment to following his passion has taken him far. His hard work has paid off as he has now become a sought-after actor featured in several films alongside some of Hollywood's biggest stars.
His latest project, INCOMING, is a testament to his growth as an actor and his dedication to continuously pursue his craft. Mason Thames is an inspiration for young actors, showing the world that with the right dedication and focus, anything is possible.