Recommended Bosnian War Movies
If you're looking for a good scare, or just want to feel the weight of war on your heart, these Bosnian War movies are for you. They may not be easy to watch, but they offer a unique and powerful look into one of the most brutal conflicts in recent history. Movies like Behind Enemy Lines focus more on the action side of it, while some in this list just show different genres. Keep scrolling for our recommendations.
The Hunting Party (2007)
The Hunting Party is an intense 2007 political thriller that tells the story of three journalists who go on a risky adventure to find and interview a wanted war criminal in Bosnia. The film stars Richard Gere, Terrence Howard, and Jesse Eisenberg as the intrepid reporters who risk their lives to get the story. With stunning cinematography and powerful performances, The Hunting Party is a must-see for all fans of edge-of-your-seat thrillers.
A Perfect Day (2015)
2015's "A Perfect Day" follows a group of aid workers in the Balkans as they attempt to evacuate a village during the Yugoslav Wars. The film is directed by Fernando León de Aranoa and written by De Aranoa, Paul Laverty, and Clara Royer. It stars Benicio del Toro, Tim Robbins, Olga Kurylenko, Melanie Thierry, and Fedja Stukan. The film premiered at the Cannes Film Festival on May 20, 2015.
Movies like A Perfect Day are best watched by people who like movies about the Bosnian war and how it changed the country.
The Whistleblower (2010)
Released in 2010, "The Whistleblower" is a crime thriller based on the true story of Kathryn Bolkovac, a UN peacekeeper who exposed a sex trafficking ring operating within Bosnia and Herzegovina. The film was directed by Larysa Kondracki and written by first-time screenwriter Eilis Kirwan. It stars Rachel Weisz as Bolkovac and Vanessa Redgrave as her boss, both of whom received critical acclaim for their performances. Despite its positive reviews, the film failed to find an audience at the box office.
This film tells the shocking true story of Kathryn Bolkovac (Rachel Weisz), a UN peacekeeper who exposes a sex trafficking ring operating within Bosnia. The Whistleblower is one of the best movies about Bosnia and the ravaging effects of war.
The Seasoning House (2012)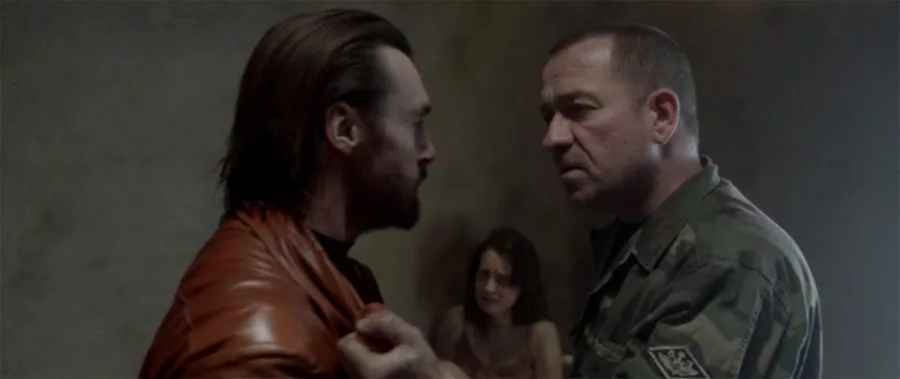 The Seasoning House (2012) is a British horror film directed and written by Paul Hyett. The film stars Rosie Day, Sean Pertwee, and Dominique Provost-Chalkley. It was filmed on a budget of £1 million.
The story is about Victoria (Rosie Day), a young girl who is kidnapped and brought to a gloomy house in the middle of nowhere, which serves as a secret rendezvous point for human traffickers. The girls are kept there until they are sold off to the highest bidder. Victoria meets Resistance fighter Alex (Sean Pertwee) who helps her escape the house, but she must journey through the heart of darkness if she wants to find her way home.
Behind Enemy Lines (2001)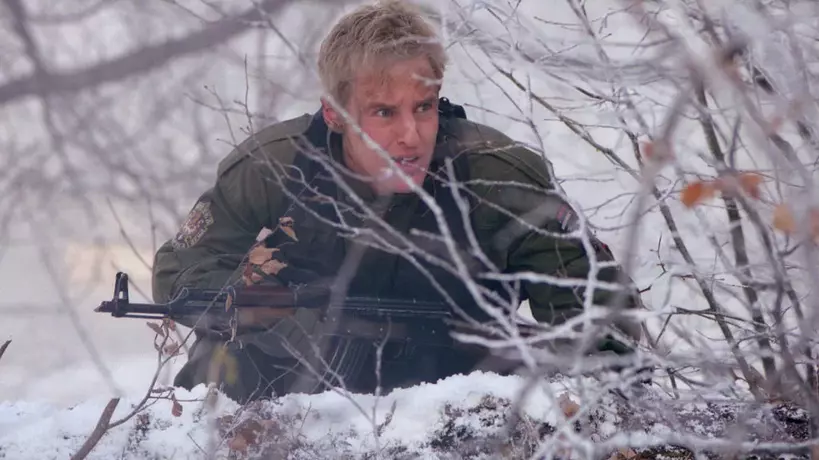 If you're a fan of war movies, you'll want to check out Behind Enemy Lines. The 2001 action film was directed by John Moore and written by Christopher Roach. It tells the story of a U.S. naval aviator who is shot down over Bosnia and must outwit the enemy forces in order to make it back home alive. The movie had a budget of $40 million and grossed over $129 million at the box office.
Final Words
The Bosnian war was a devastating conflict that left physical and emotional scars on the people of Bosnia. It's not surprising, then, that the films made about the war have had such a profound social impact. What do you think? Were these films successful in portraying the events of the war accurately? Are they helpful or harmful in terms of how society views the conflict? Let us know what you think by leaving a comment using Facebook comments.