Wrath Of Man HBO Max Is A Surprising Gem
Wrath of Man HBO Max is a new action thriller from director Guy Ritchie, starring Jason Statham. The movie follows H, a cold and mysterious man who works for a cash truck company responsible for moving hundreds of millions of dollars around Los Angeles each week. When a heist on one of their trucks goes wrong, H begins to seek revenge on those responsible.
This crime/action gem of a movie went under the radar for most people since it was shown during the panic-stricken days of the pandemic. It felt like people didn't really get to understand what the movie was about and was marketed kind of poorly in our opinion.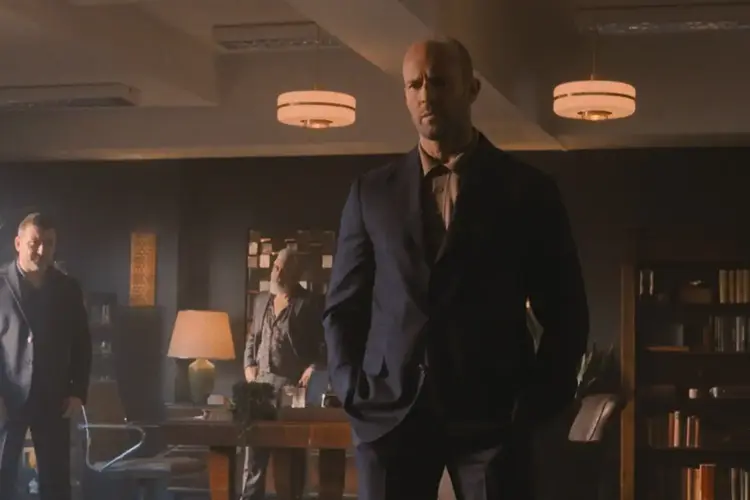 Wrath of Man is a 2021 action thriller film directed by Guy Ritchie and starring Jason Statham, Scott Eastwood, and Post Malone. The film follows H, a cold and calculated vigilante who exacts revenge on a group of criminals responsible for the death of his son.
The film opens with a bang, as H (Statham) brutally takes down a group of robbers in a daring heist gone wrong. It's clear from the outset that H is a man of unparalleled skill and precision, and he's not afraid to use violence to get what he wants.
This sets the tone for the rest of the film, which is a non-stop thrill ride of action and suspense. H's quest for revenge takes him all over Los Angeles, from the seedy underbelly of the city to the glamorous hills of Beverly Hills.
The action is relentless and the plot is twisty, making Wrath of Man a wild ride from start to finish. Statham is at the top of his game, and the supporting cast is equally impressive. If you're looking for an adrenaline-fueled thrill ride, Wrath of Man is definitely the movie for you.
Wrath of Man Cast
Jason Statham as H
Scott Eastwood as Jan
Niamh Algar as Dana Curtis
Josh Hartnett as Dave Hancock
Holt Callany as Bullet
Post Malone as Robber
Jeffrey Donovan as Jackson
Wrath of Man Trailer
1. Jason Statham as "H"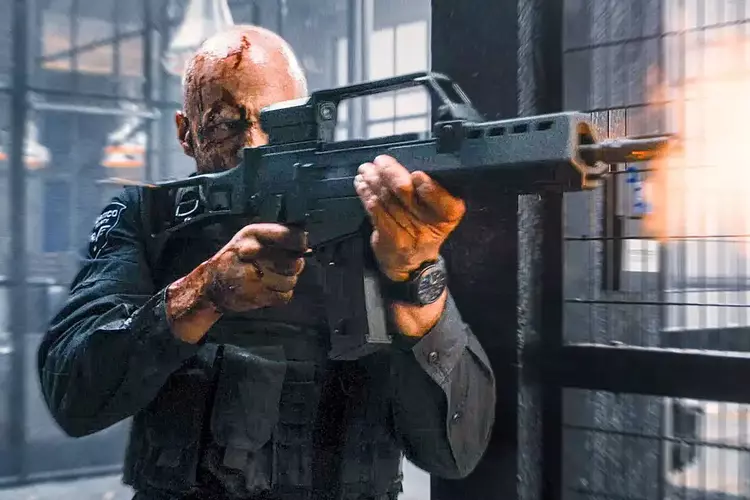 Jason Statham had a string of hits since his breakthrough role in The Transporter in 2002. However, things became a bit stale because he was doing the same role over and over and it seemed like people got tired of him playing similar roles.
His role in Wrath of Man as H is an amalgamation of his previous roles which makes it so interesting. His motivations are clear and righteous but his methods are nothing but criminal. What makes his role in this movie different is that you really can't say if he's a hero or a villain here.
We're not trying to be overly dramatic about how great he is in the movie, he does play another version of past characters he's played. But this movie is a little different in the sense that it feels like a reprise of his older, more ambiguous "Transporter" persona which is great.
2. Guy Ritchie (Director)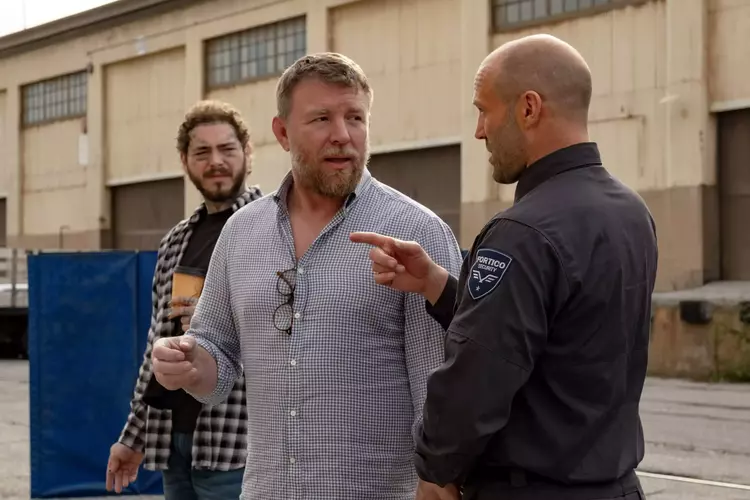 I'm not gonna lie, his last couple of directorial gigs have resulted in a lot of box-office duds. For some unknown reason, his movies have not lived up to the gangster movies which made him famous. Movies like Lock, Stock, Two Smoking Barrels, Snatch, and Sherlock are considered the best movies in their respective genres. But after watching Wrath of Man, it seems like he's back on the track for being one of the most talented directors of crime and action films.
3. Scott Eastwood (Jan)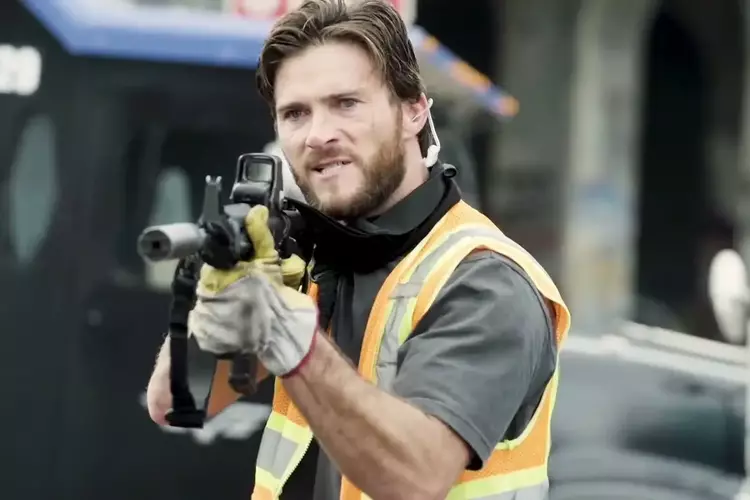 Scott Eastwood is Clint Eastwood's son and hasn't had enough good movies under his belt up until his war movie entitled "The Outpost". The movie was a marginal success but showcased Scott's acting talents believably which is probably why he was able to land a role in this movie "The Wrath of Man".
Scott plays Jan, a member of an ex-military special unit who starts robbing banks for money with military precision and strategy. Jan is untrustworthy because he loves the good life too much and will do anything (including betraying his unit) to live the good life.
4. Jeffrey Donovan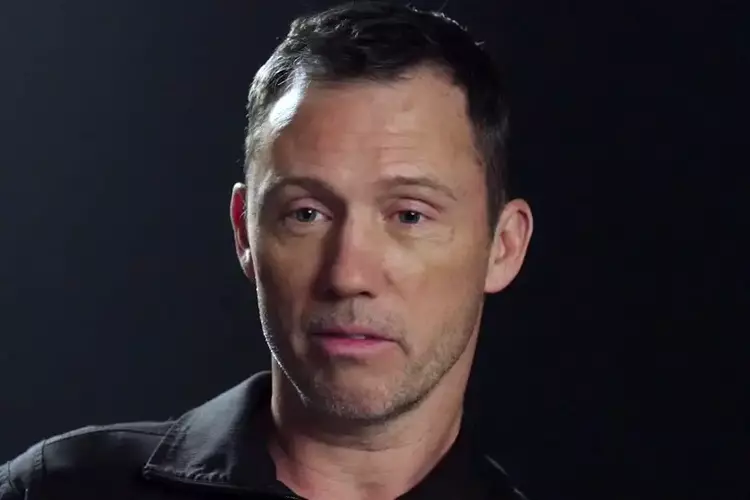 Jeffrey Donovan is an American actor who has made his name in television and movies. He is best known for his role as Tom Grace in the series "Burn Notice" and in several films like " Sicario", "Shot Caller", and "Villains". We can say that Jeffrey Donovan is a very talented and versatile actor who has a lot of range but is best in action and crime genre movies.
He plays Jackson, an ex-special forces unit member of the army who heads his team into robbing bank trucks with surgical precision.
5. Post Malone
Post Malone is a famous hip-hop artist who plays one of the robbers in the movie and it's his debut as an actor. Seeing him onscreen portraying a role seems strange in the beginning, but he did do a fairly good job at it.
Wrath of Man Streaming
You can watch Wrath of Man on HBO Max, Netflix, and Amazon Prime.
Final Thoughts
Overall, Wrath of Man is an excellent action thriller that is definitely worth watching. The movie is exciting, well-acted, and well-directed. The only downside is that it was released during the pandemic, so many people may have missed it. It is a film with something for everyone, with a great cast, an interesting plot, and some amazing action sequences.