Casino films always guarantee a thrilling watch full of psychological tension and black comedy. Famous franchises such as James Bond and the well-known heist films Ocean's Eleven, Twelve and Thirteen make their homes amid the glamour and tension of casinos.
Netflix hosts a wide array of casino films to choose from, and through these exciting experiences, gambling fans get as close to the real action as they can while immersing themselves in a fantastic movie. It's an opportunity to have fun, but players might even learn a couple of tips along the way that they can try out on online casinos such as 888 Casino.
So, whether you want the hard-cut grit of gambling or the romanticized glamour of heists and Las Vegas lights, below are some of the best casino films that Netflix offers.
21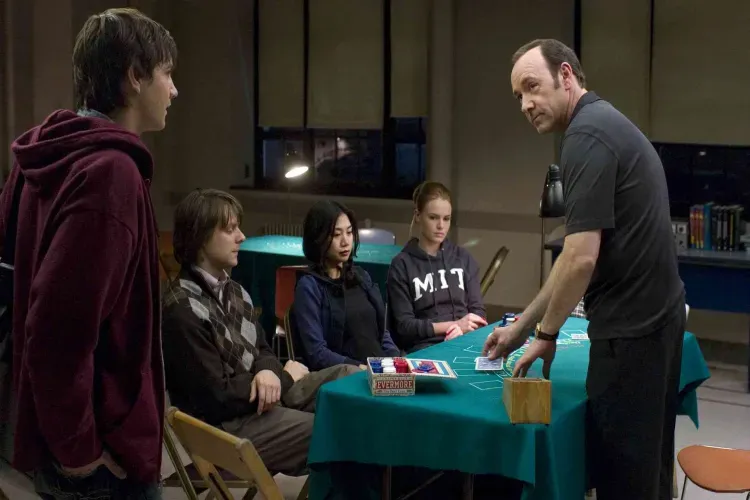 For fans of the Ocean's franchise, 21 follows a similar vein – taking the classic American heist drama and setting it in the glitz and glamour of a casino. Jim Sturgess, Kevin Spacey and Kate Bosworth star as half of a group of MIT students who use their math skills at the blackjack table.
Following a real-life story, their unorthodox professor orchestrates one of Las Vegas's biggest card-counting heists, and Sturgess' character is swept up in the high-stakes game to pay off his tuition fees. However, he slowly starts to realize that the reward might not be worth the cost.
Croupier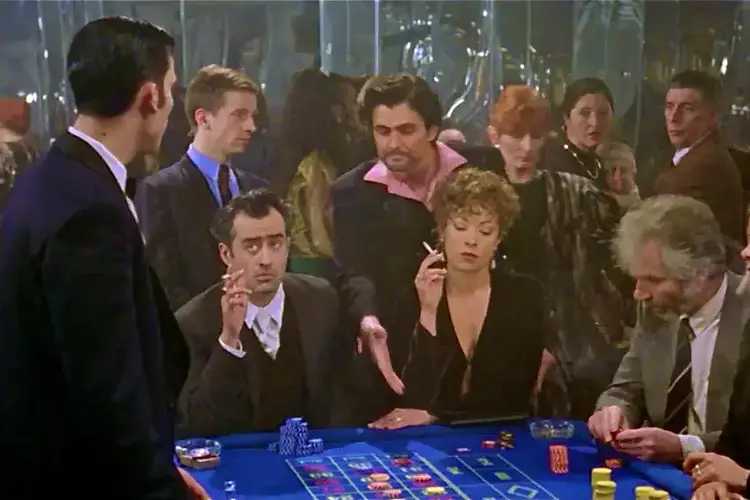 Croupier takes us away from the USA. In a British noir with a compelling and gut-wrenching take on the darker side of casinos, aspiring writer Jack Manfred (Clive Owen) takes a job as a croupier in a casino. But while he starts out certain that he can keep himself detached from the dramas playing out around him, mining the stories for his own works, the casino begins to drag him into a merciless downward spiral that takes its toll on him and everyone around him.
Croupier is dark, tense and mesmerizing, and Clive Owen brings a depth of enigmatic emotion to the lead that propels this film into its own league.
Rounders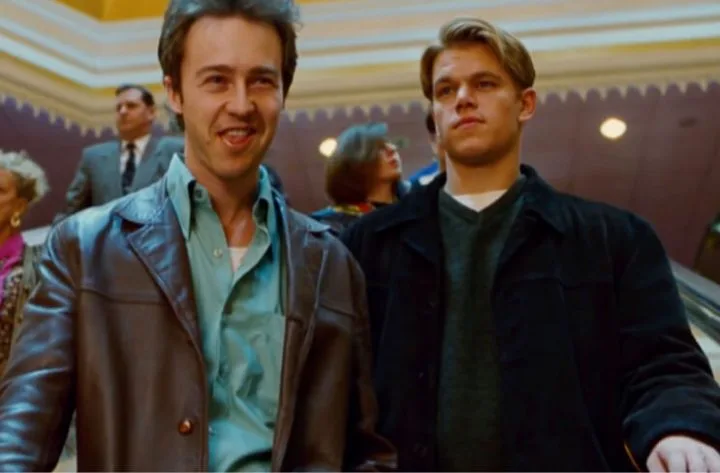 While it's not strictly a casino film, Rounders is a masterful depiction of the underground poker scene. A rounder refers to a person who seeks out high-stakes card games, and two friends take up this role to pay off a large debt. However, between shady ethics and bad decisions, the pair end up in hot water and soon find themselves in over their heads in the underground gambling world.
Starring Matt Damon and Edward Norton, and featuring a cameo by John Malkovich, this all-star cast successfully romanticizes the seedy yet glamorous world of underground gambling. Direction focuses on the psychology behind poker, using Damon and Norton's fantastic acting to dive deep into the characters' psyches while they play.
It's certainly a must-watch for any casino fan.
Win It All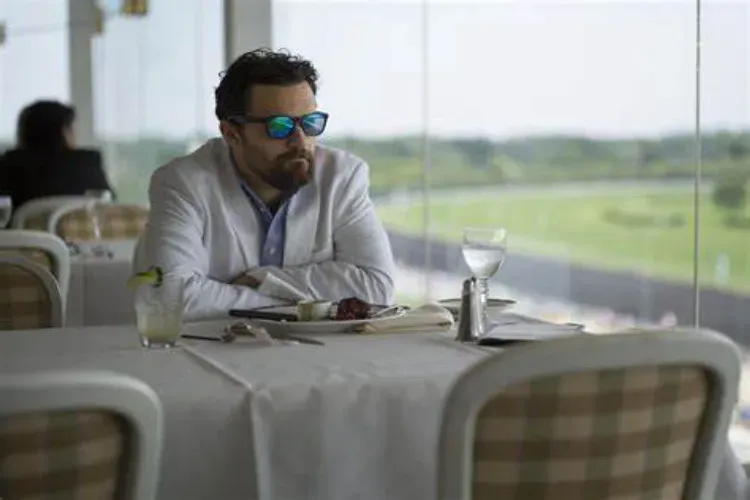 Eddie Garrett, a recovering gambling addict, is asked by a Chicago criminal to hold on to a stack of cash while he's in prison. What could go wrong? As soon as he glimpses the cash, Eddie can't help himself and within the film's opening sequence, he's already lost a lot of it at the poker table.
The film follows Eddie in his desperate attempts to win the money back as he's persuaded to enter a $15,000 buy-in casino game. Violence hovers at the edge of the whole film, hapless loser Eddie is forced to take drastic action, and director Swanberg spins his usual deceptive narratives to bring a real element of fear to Eddie's fate.
Fear and Loathing in Las Vegas
A truly iconic black comedy mostly known for Johnny Depp's psychedelic tumble into the depths of depravity, this fantastic film based on Hunter S. Thompson's famous novel spends a huge swathe of its time inside the casino while Depp and his lawyer indulge in a hedonistic spiral of pleasure and drugs, completely shucking any responsibilities for the whole three-day trip.
Fear and Loathing is a must for any film fan, especially if you're seeking the best casino films that Netflix has to offer. Jump on a hallucinogenic thrill-ride to the savage heart of the American dream.
Honorable mentions
There are some films that any list of casino movies wouldn't be complete without. Unfortunately, despite being some of the greatest casino films of the modern era, they aren't currently on Netflix in the US, but any casino aficionado should keep a close eye out in case they pop up on Netflix in the future:
Casino
James Bond: Casino Royale
Bugsy
Ocean's Eleven