Since the early 1990s, Cole Hauser has been a staple of the Hollywood scene, turning in memorable and captivating performances in a variety of projects over the years. From Westerns to comedies to action thrillers, Hauser's acting skills have found his success in almost every genre.
In this blog post, we'll be taking a look at some of Hauser's best movies and television shows and why they represent the pinnacle of his career. We'll explore his iconic roles, his chemistry with his co-stars, and the success these projects have brought to the actor. So, sit back and join us as we take a look at Cole Hauser's best movies and television shows.
Cole Hauser Age
March 22, 1975
47 Years Old
1. Yellowstone (2018 TV Series)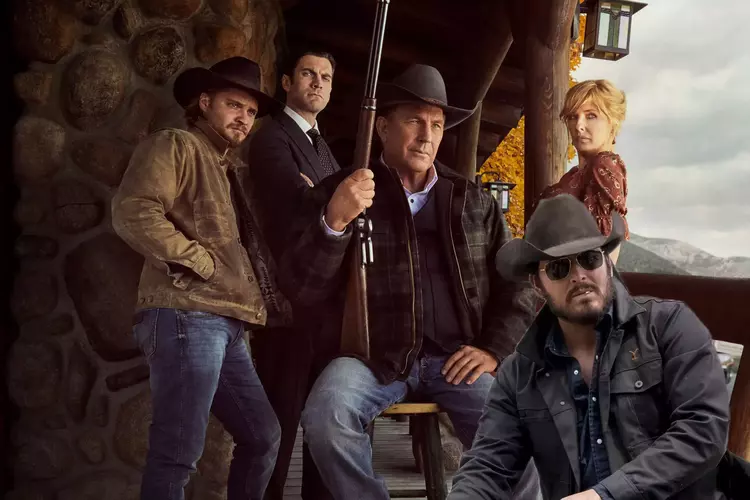 Yellowstone is a modern-day western drama series starring Kevin Costner and Cole Hauser. The show follows the Dutton family as they battle to protect their land against those who threaten their way of life. Cole Hauser plays Rip Wheeler, the ranch foreman and loyal friend to the Dutton family.
His character is a complex mix of loyalty, strength, and humor, and Hauser's performance is one of the highlights of the show. It has earned both critical acclaim and a strong following, making it one of the best Cole Hauser TV shows of all time.
2. Rogue (2013 TV Series)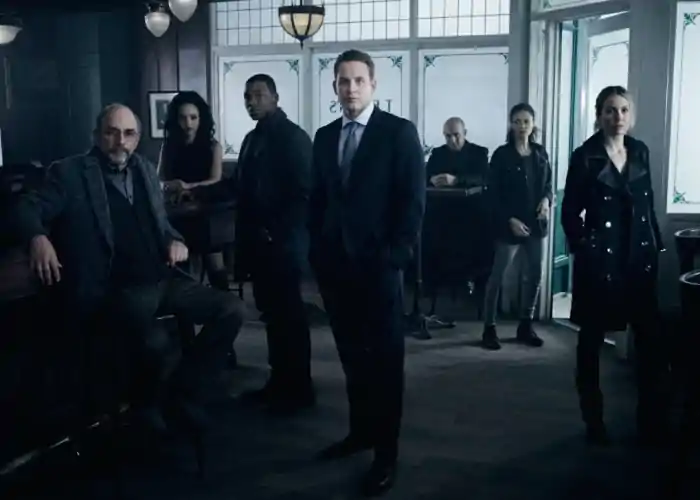 Rogue is an American crime drama television series starring Cole Hauser. The series follows Grace Travis, an undercover detective who is trying to solve a homicide case while also struggling with her own personal demons. It also stars Thandie Newton, Marton Csokas, Joshua Sasse, Claudia Ferri, and Ian Hart.
The series ran for three seasons on DirecTV's Audience Network, receiving widespread critical acclaim and garnering a significant cult following. It is widely considered one of the best Cole Hauser movies and TV shows of all time.
3. School Ties (1992 Movie)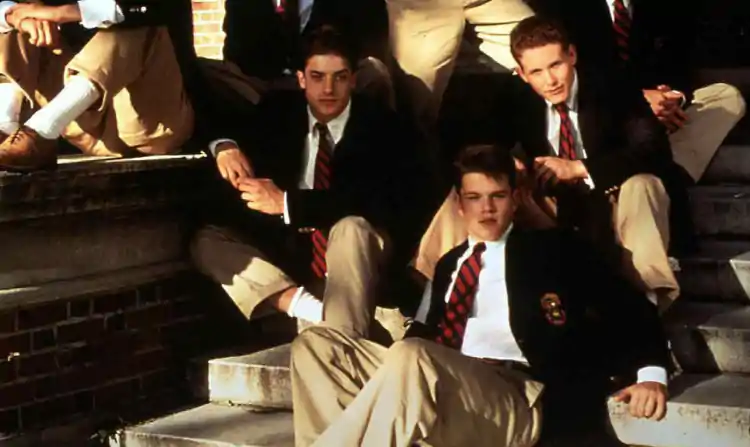 School Ties is another classic Cole Hauser movie, playing a pivotal role in the film as an arrogant prep school student who is a fraternity brother with Brendan Fraser's character. He brings a lot of energy and charisma to the role and helps to make the movie a memorable one.
This movie is about anti-semitism in some Ivy League schools and is one of the most memorable movies given its fantastic cast. Cole Hauser stars alongside Ben Affleck, Matt Damon, Brendan Fraser, and Chris O' Donnell who were extremely popular at the time.
4. Dazed and Confused (1993 Movie)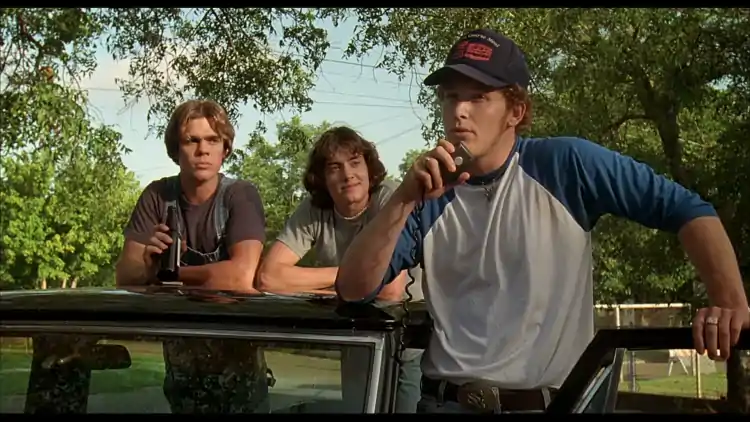 Dazed and Confused is another well-known movie starring Cole Hauser. It's a coming-of-age comedy set in the '70s, and Hauser plays a charismatic and popular high school senior. His character is always full of mischief and ready for a good time. Hauser's performance in this is both lighthearted and earnest, making it one of his most iconic roles to date.
5. Good Will Hunting (1997 Movie)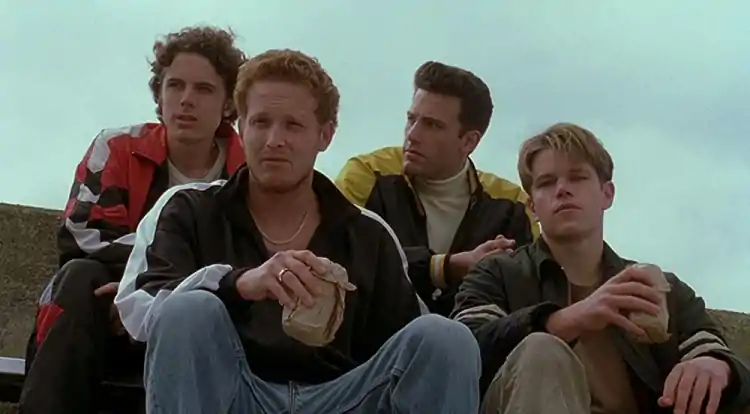 Good Will Hunting is another one of Cole Hauser's best performances in his early years. In the movie, he plays one of the buddies of Matt Damon's character. The movie also received nine Academy Award nominations, including for Best Picture.
6. Tigerland (2000)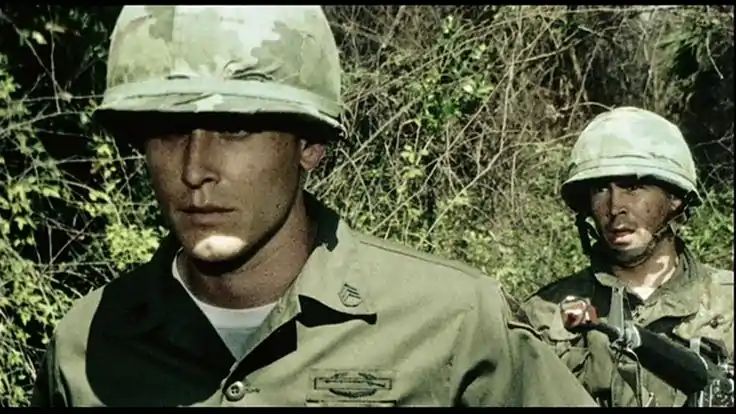 Tigerland is another one of Cole Hauser's best films. The movie tells the story of a group of U.S. Army recruits during the Vietnam War. Hauser stars as a rebellious recruit who ultimately leads a daring stand against the military. The film was praised for its realistic portrayal of the horrors of war and for Hauser's powerful performance. He was nominated for the Independent Spirit Award for Best Supporting Male for his performance.
7. Pitch Black (2000)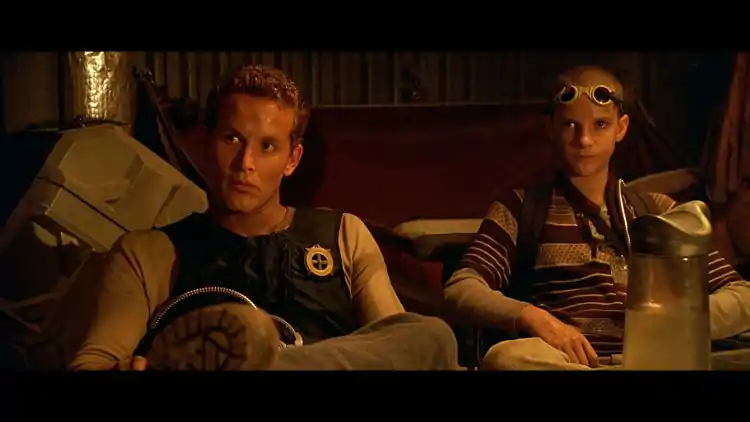 Pitch Black is another one of Hauser's most well-known films. This science fiction horror film has Hauser playing the role of a space pilot who is falsely accused of murder and must find a way out of an asteroid field with a group of survivors. This film is perfect for sci-fi and horror movie fans alike and its gripping suspense keeps viewers on the edge of their seats.
8. Tears of the Sun (2003)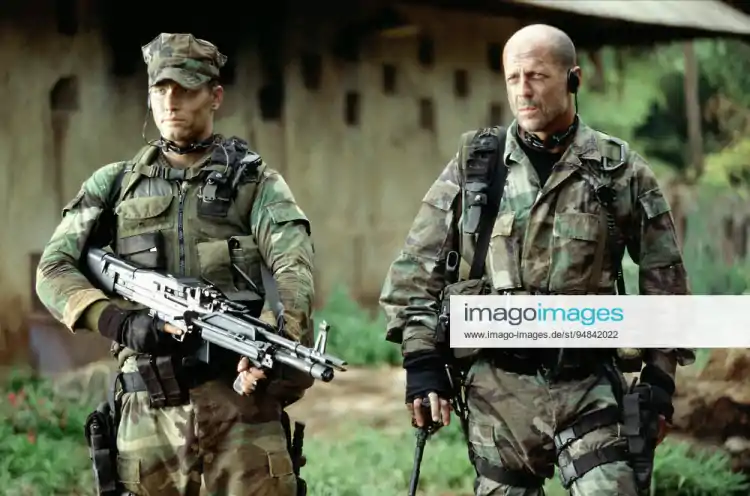 Follows a Navy SEAL team led by Lt. A.K. Waters as they rescue Dr. Lena Hendricks (Monica Bellucci) and a group of refugees from a civil war in Nigeria. This action-packed movie has many thrilling moments and Hauser's performance is very convincing.
He manages to capture the audience's attention with his tough and determined character, while at the same time showing sympathy for the refugees' plight. In addition, his chemistry with Bruce Willis is great and the movie overall is one of the best films he has ever starred in.
9. Too Fast Too Furious (2003)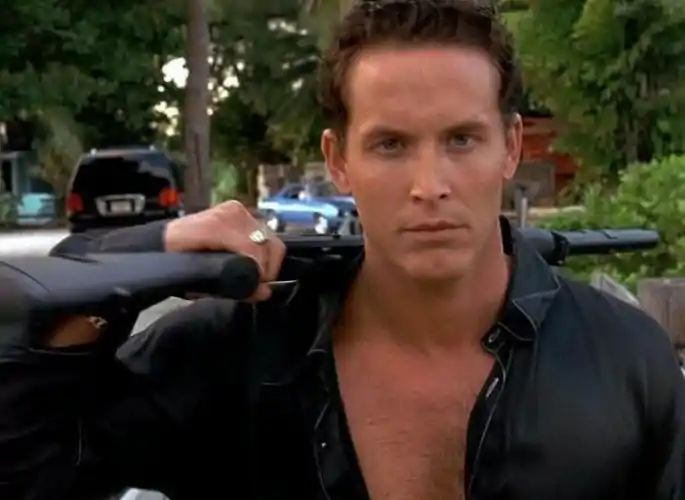 Is another movie that Cole Hauser starred in. This movie is part of the Fast and Furious franchise and stars Vin Diesel and Paul Walker as a criminal. The movie focuses on a group of street racers who join forces to take down a drug dealer and a corrupt businessman. The movie was a major hit at the box office and was the first in the franchise to gross over $200 million. Despite the mixed reviews, this movie has become a cult classic and is one of the best Cole Hauser movies out there.
10. The Cave (2005)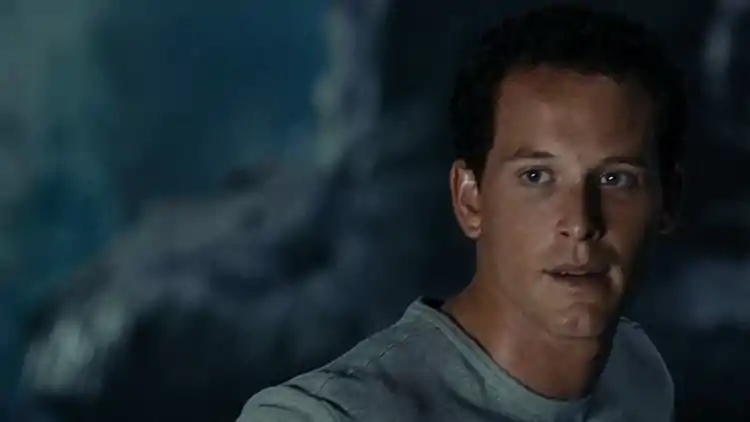 In this horror/thriller, Hauser plays a member of an expedition team who ventures into an unexplored cave system in Romania, with dire consequences. With a mix of suspense, horror, and action, The Cave is a classic Hauser role that shows why he's a fan favorite.
11. A Good Day To Die Hard (2013)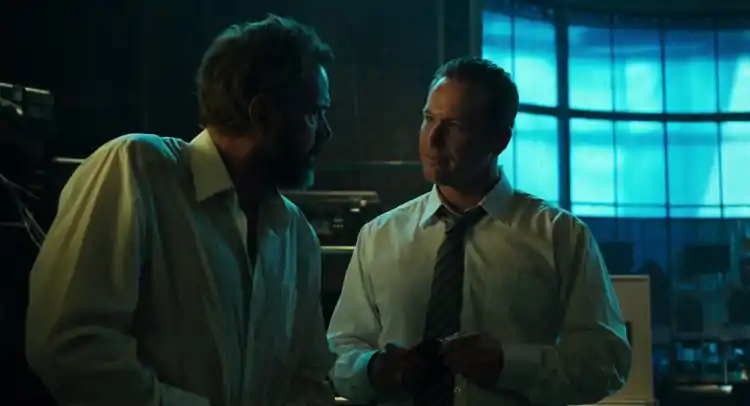 Is probably one of the lesser-known Cole Hauser movies, but it is definitely worth checking out. It's an action-packed romp through Moscow as Bruce Willis's character joins forces with his estranged son to take down a ruthless criminal. The movie has plenty of explosions, epic car chases, and of course, plenty of witty one-liners.
12. Olympus Has Fallen (2013)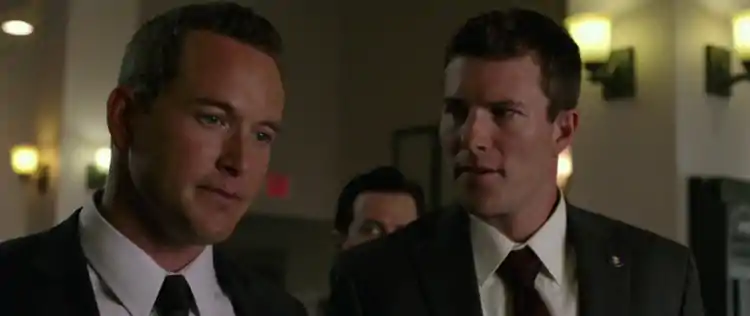 Is a thriller starring Gerard Butler as Mike Banning, a former military officer who is forced to take on the responsibility of rescuing the President of the United States when terrorists take over the White House? This movie is a great showcase of Hauser's ability to bring intensity and excitement to a role as a secret service agent and is a must-watch for any fan of his.
13. Jarhead 2: Field of Fire (2014)
Jarhead 2: Field of Fire is an American war film starring Cole Hauser as Gunnery Sergeant Dan Moran. The film follows a small unit of Marines on a mission to protect a remote village from Taliban insurgents. The film was a moderate success, with many praising Hauser's performance as Moran. The film was directed by Don Michael Paul, who had previously collaborated with Hauser on the movie 2 Fast 2 Furious.
14. The Last Champion (2020)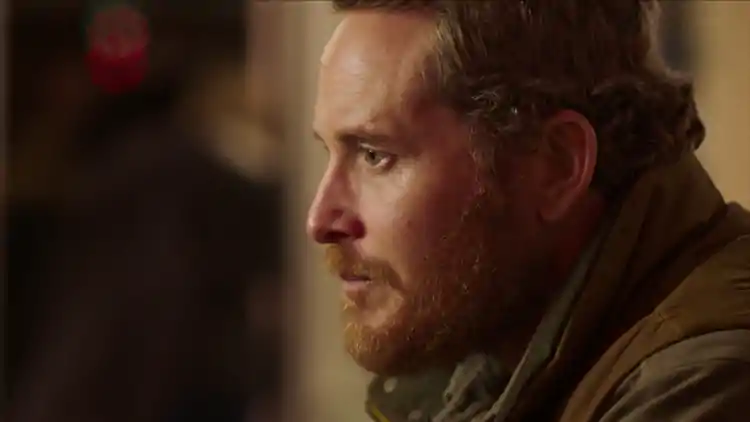 The Last Champion is another great movie starring Cole Hauser. It's a sports drama that follows an ex-professional baseball player as he returns to his small hometown and has to come up with a plan to save the local baseball team. It's a heartwarming movie that shows how determination and passion can bring out the best in people. Hauser's performance is praised for its nuance and depth, making it one of his best works yet.
In Conclusion
Cole Hauser has starred in many amazing movies and TV shows. His career has spanned over two decades, and it doesn't seem to be slowing down anytime soon. His roles have been varied, from action hero to romantic lead and even comedic relief. Whatever the role, Cole Hauser has always brought his unique style and energy to the part. Whether you're a fan of his early works or his most recent projects, there is something for everyone in Cole Hauser's impressive body of work.