"Step into the world of John Wick with the ultimate collection of action figures, toys, and statues. Whether you're a fan of the iconic film franchise or simply appreciate highly detailed and accurate collectibles, these John Wick figures have everything you need.
Each figure is expertly crafted with intricate detailing and realistic features, capturing the characters from the movie in incredible detail. The figures are made from high-quality materials and are designed to be long-lasting and durable. Some come with accessories and interchangeable parts, adding extra playability and fun for collectors.
The statues are made of PVC or resin and that also can be a great display piece in your room and give you the feeling of being in the world of John Wick
These collectibles are not just for John Wick fans, but for anyone who appreciates fine craftsmanship and attention to detail. Bring home your very own piece of the film franchise and relive the thrilling action of John Wick with these must-have toys and statues."
Affiliate Disclosure:
"We would like to inform you that some of the links on our website may be affiliate links. This means that if you click on one of these links and make a purchase, we may receive a small commission at no additional cost to you. We only recommend products and services that we believe will be beneficial to our readers.
Please note that we have not been given any free products, services, or anything else by these companies in exchange for mentioning them on our website. The only consideration is in the form of affiliate commissions.
It is important to us that our readers are able to trust the information and recommendations provided on our website. We want to assure you that we only recommend products and services that we believe in, and that we have personally used and tested.
We appreciate your support and understanding as we strive to bring you valuable content and resources through our affiliate partnerships."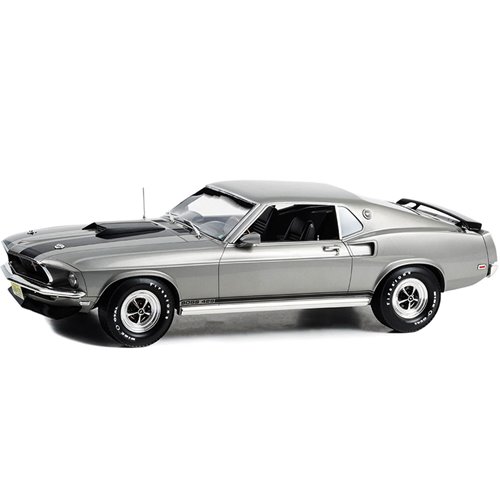 John Wick Toy Car Replica (2014) 1969 Ford Mustang BOSS 429 Bespoke Collection 1:12 Scale Die-Cast Metal Vehicle:
Own John Wick's vintage 1969 Ford Mustang!Exquisitely detailed and crafted in die-cast metal. Inspired by the 2014 John Wick action thriller movie. This sweet vehicle is a must for diehard fans!
"Unleash your inner John Wick with the ultimate collector's item - the John Wick (2014) 1969 Ford Mustang BOSS 429 Bespoke Collection 1:12 Scale Die-Cast Metal Vehicle by Greenlight Collectibles. This meticulously detailed die-cast metal model is a true work of art, capturing the iconic vintage Mustang from the film in a stunning 1:12 scale. Whether you're a diehard John Wick fan or simply appreciate exquisite craftsmanship, this collectible is a must-have for your collection."